The Network
Created in 1990, the Concept Alu brand is recognised as one of the top 3 brands on the home extension market in France.
With a network of over 50 points of sale, Concept Alu is now seeking international partners to market and install its range of premium pergolas.
Looking for a human-sized network based on friendly collaboration, high standards, innovation and respect ? Join us !
Our values
PROXIMITY
As a family-run business, we are fully committed to maintaining contact with our partners to provide them with answers and solutions to their problems. Our vision of a network on a human scale helped us reach a 95% customer satisfaction rate. This success is shared with our 35 partners in France and our 160 employees based in the Vendée region.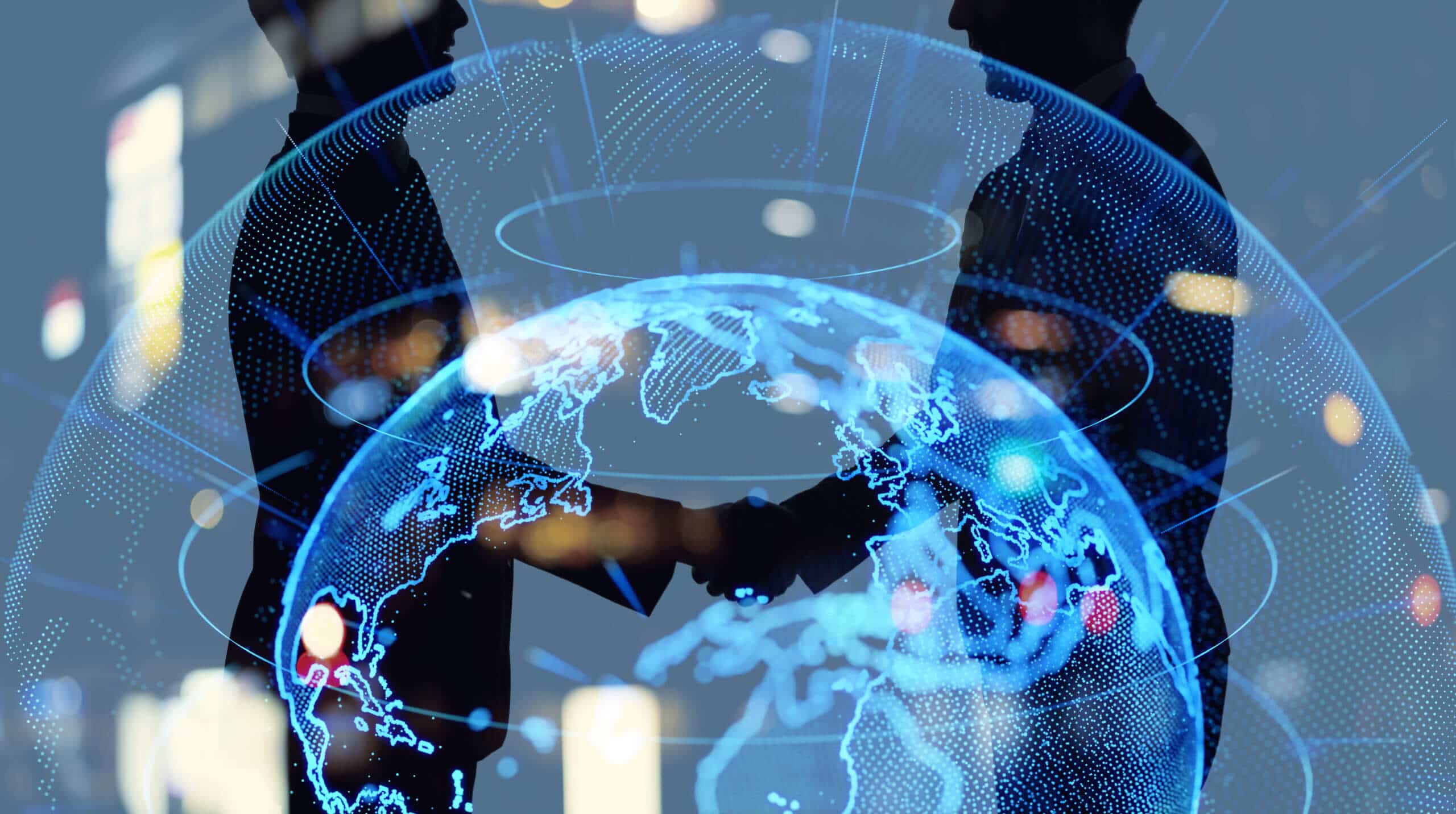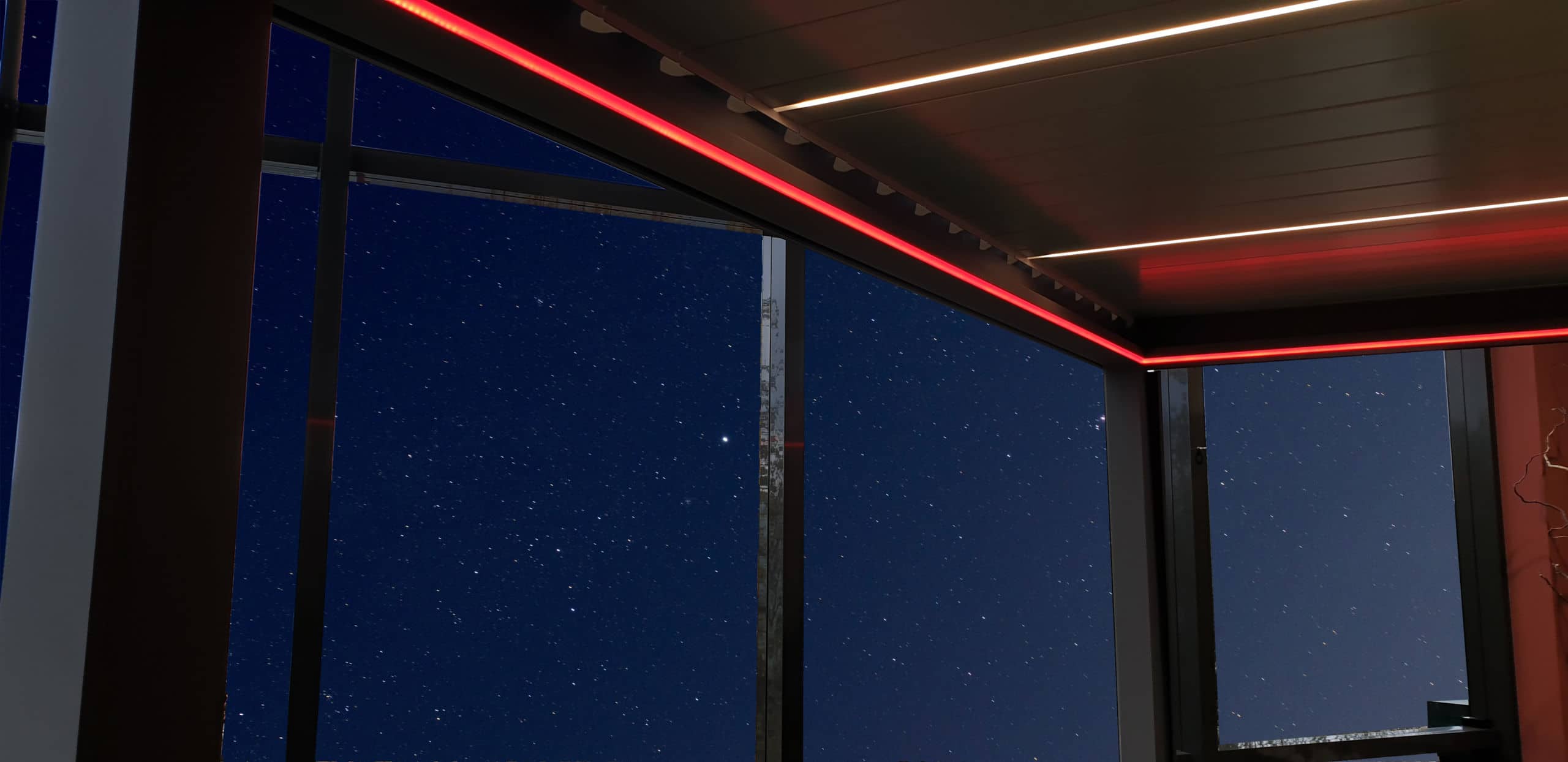 HIGH STANDARDS
Passion for our profession, dedication and professionalism are values we share with all our employees based in Les Herbiers. Our products are designed and manufactured with the utmost care to meet the highest standards for our customers.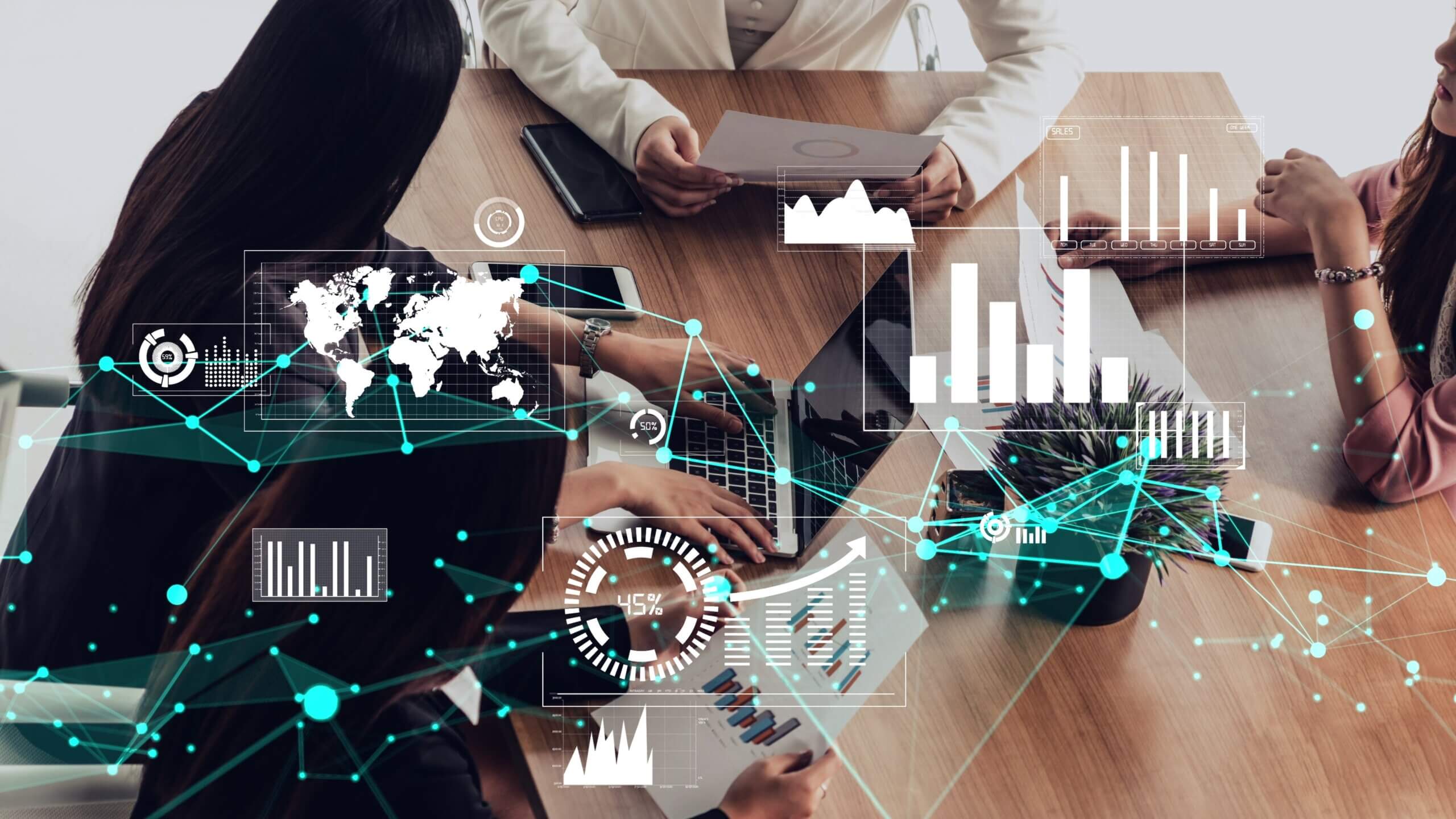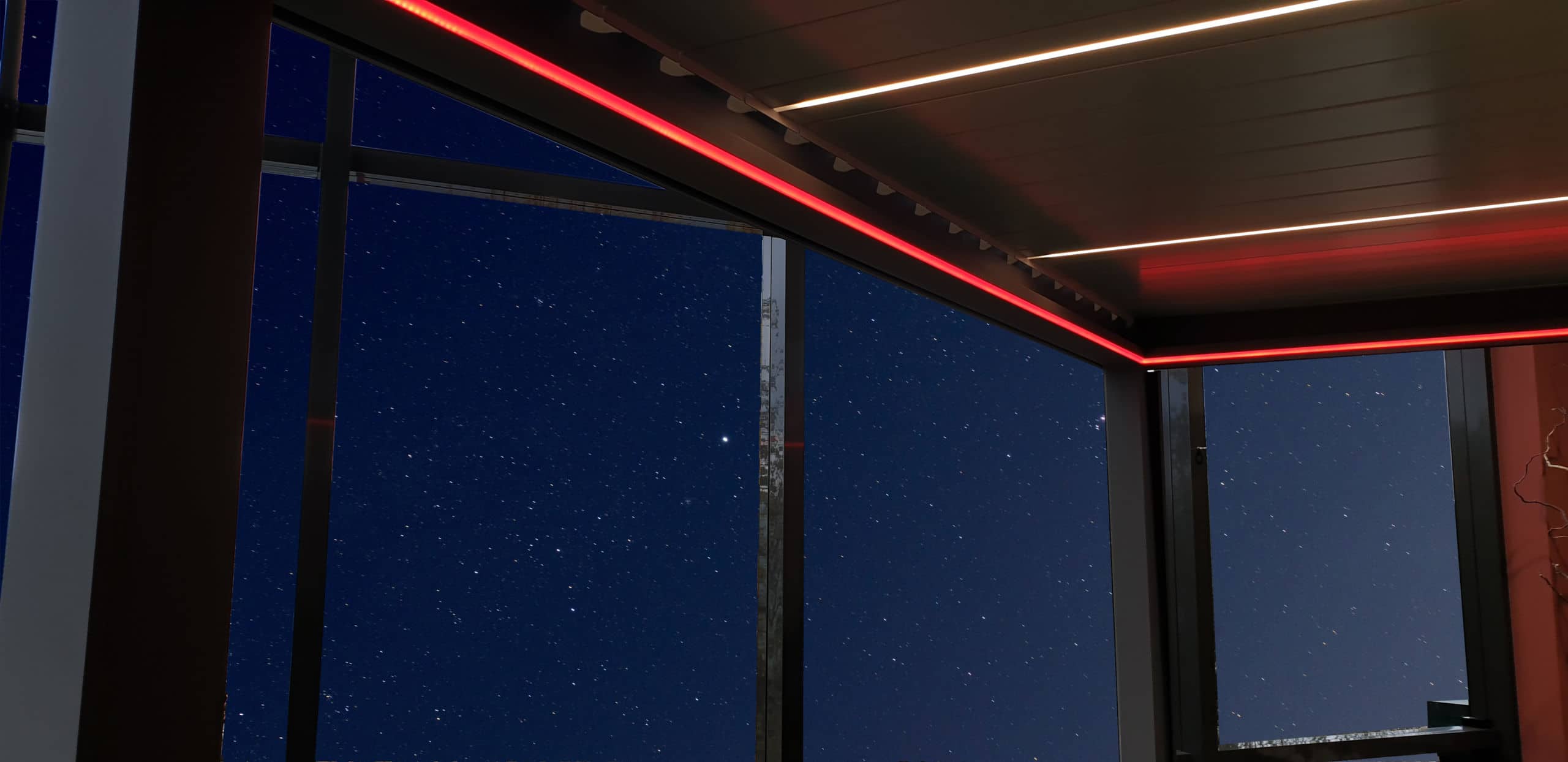 INNOVATION
With more than 8 registered patents, labels and certifications, our R&D teams are constantly innovating to exceed the expectations of the market and achieve full customer satisfaction. Our approach has always been ambitious, and we strongly believe in the superior quality of our entire product range.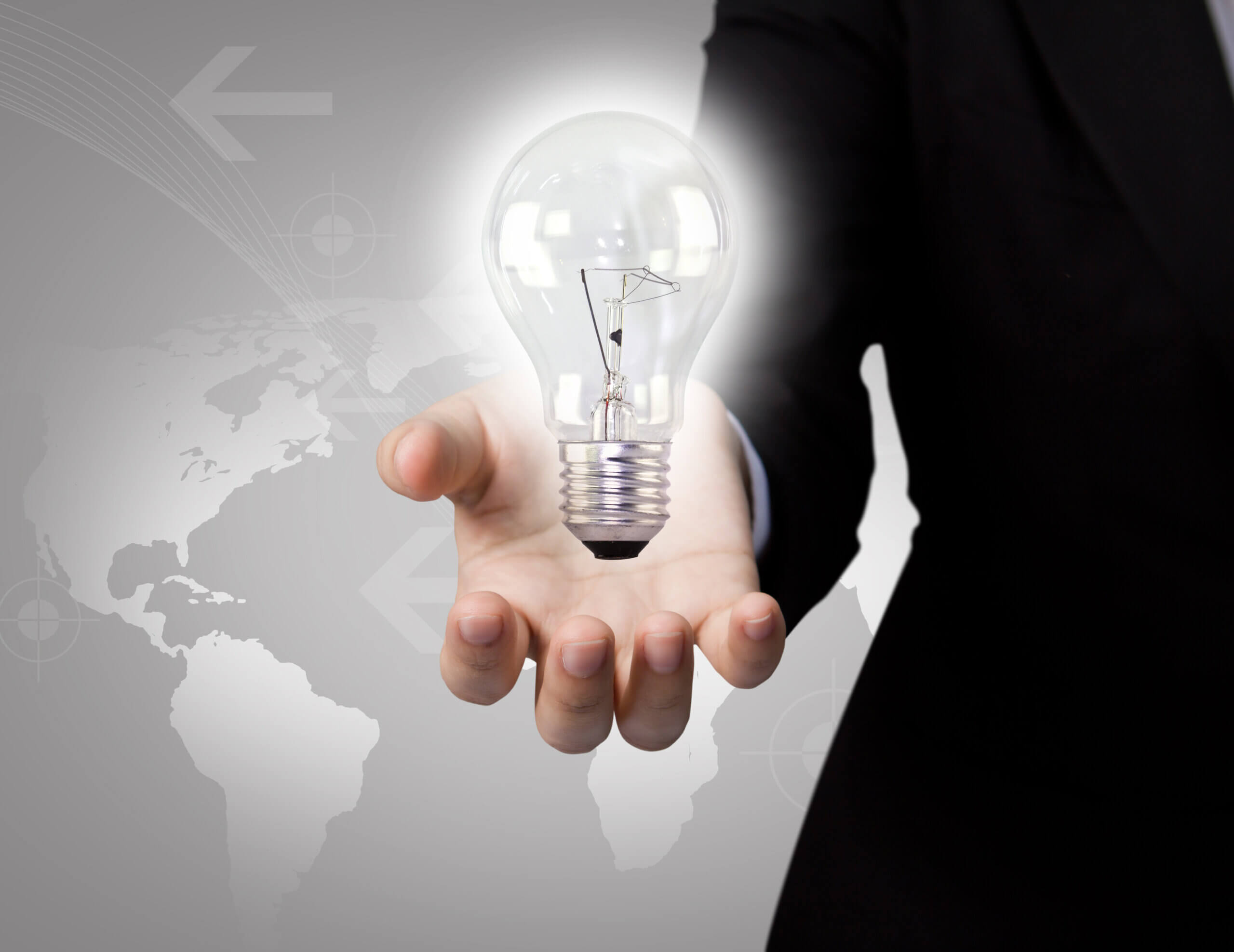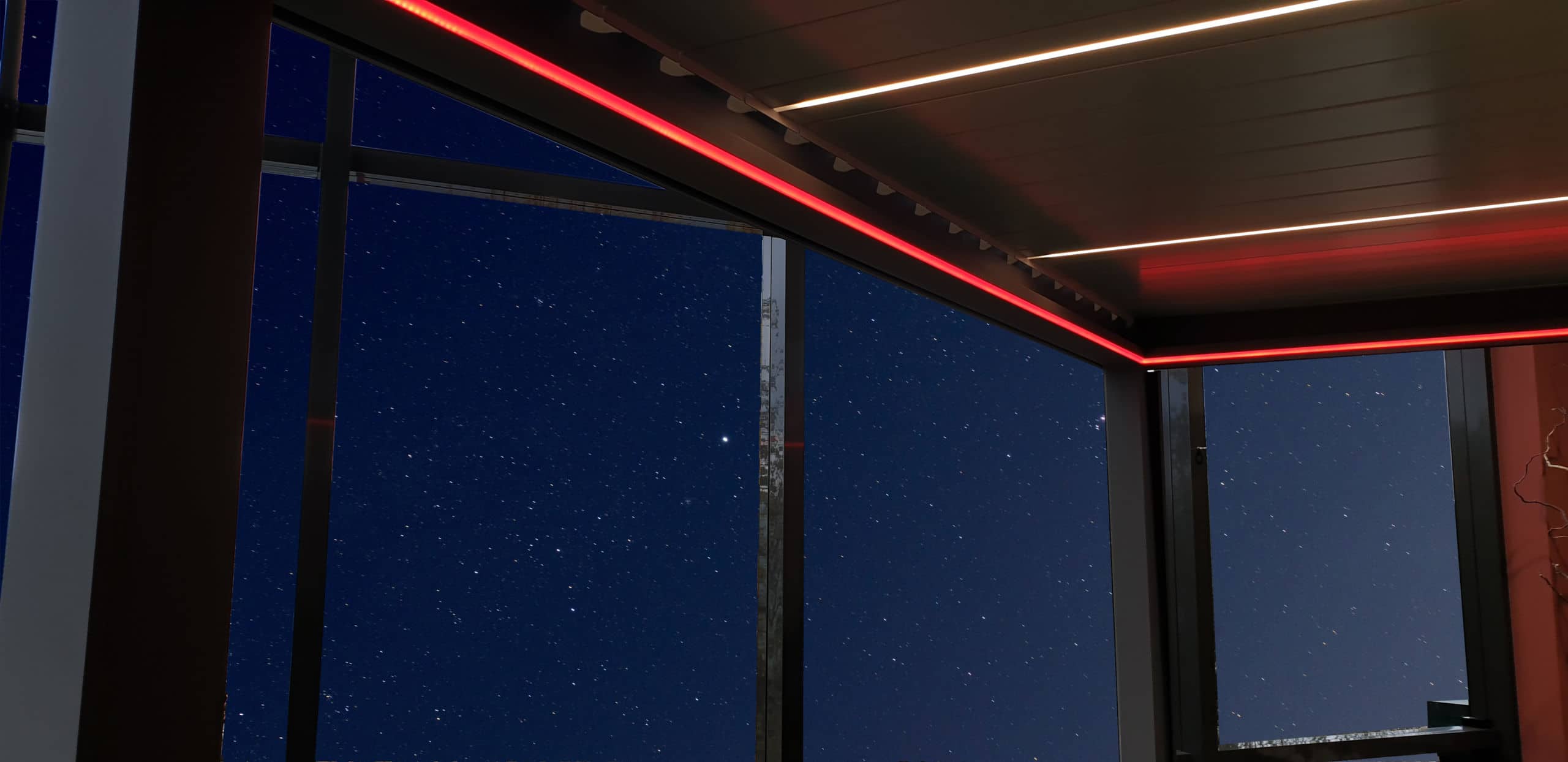 RESPECT
We believe that respect is fundamental to our customer and employee relationships. This is a win-win strategy for the development of our brand. That is why we attach the utmost importance to respecting our members and doing our best to meet their needs and requirements. By entrusting them with a part of our brand, we place our trust in them and pass on our expertise !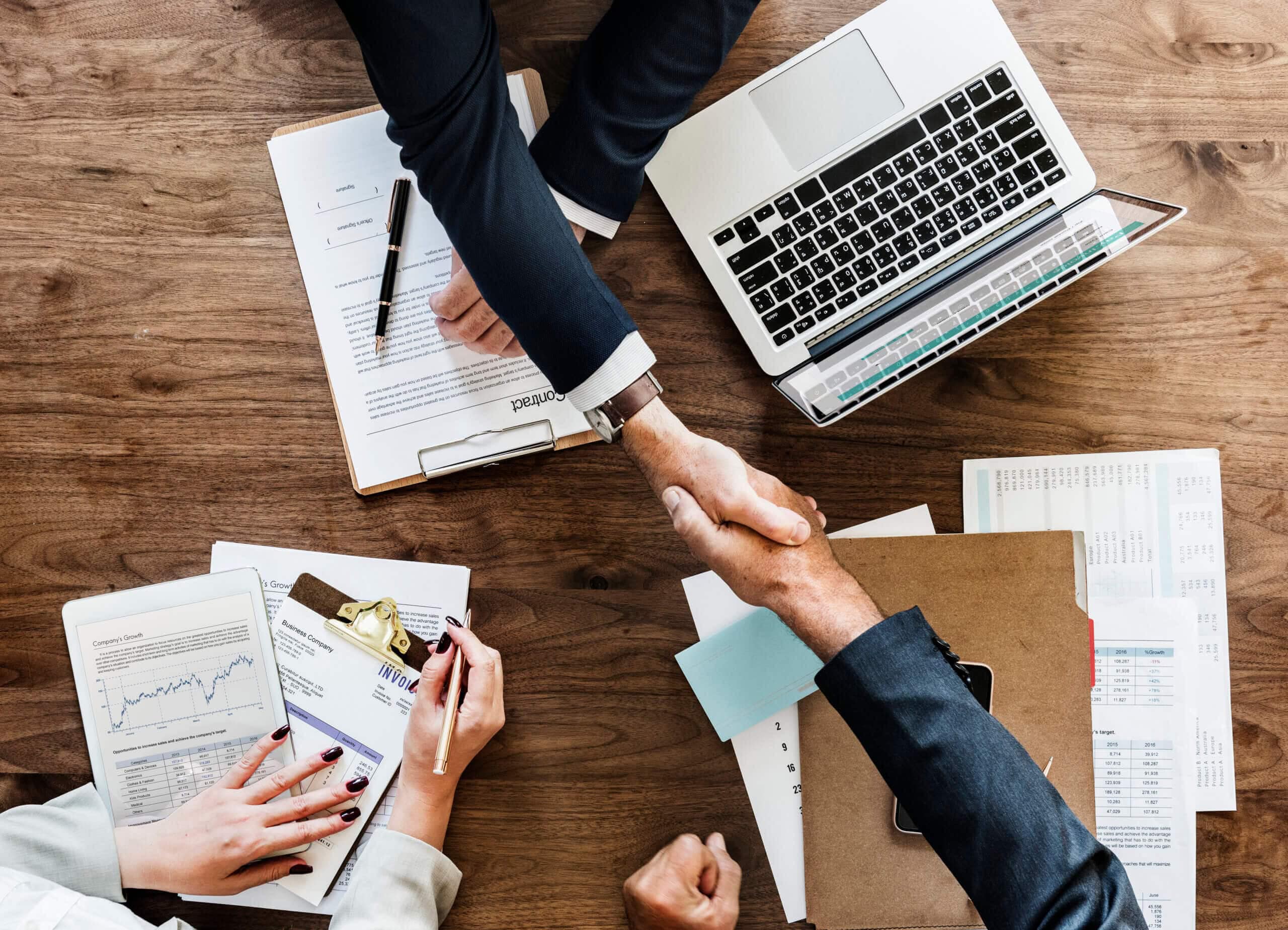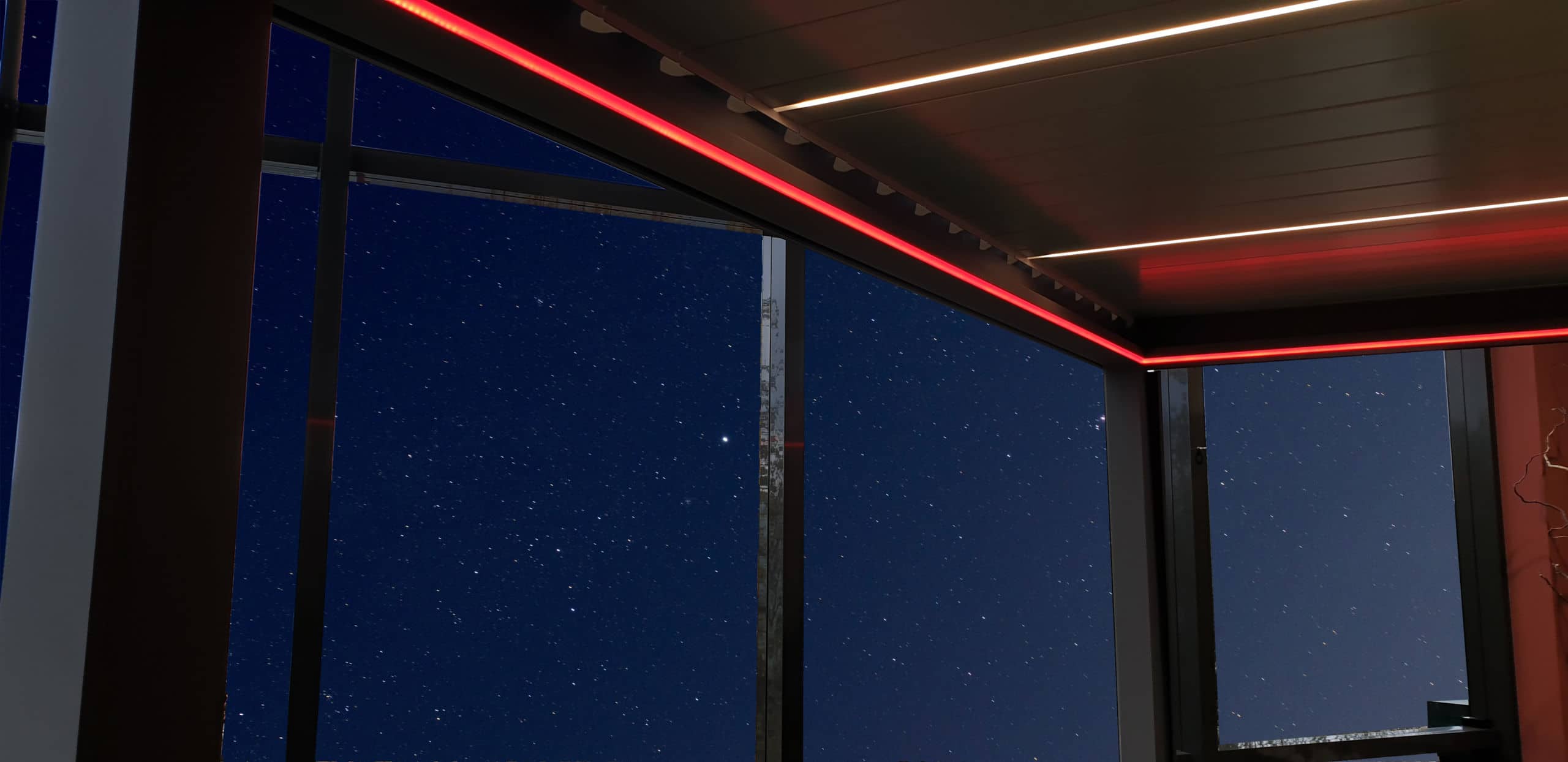 LISTEN TO THE TESTIMONY OF OUR FRENCH PARTNERS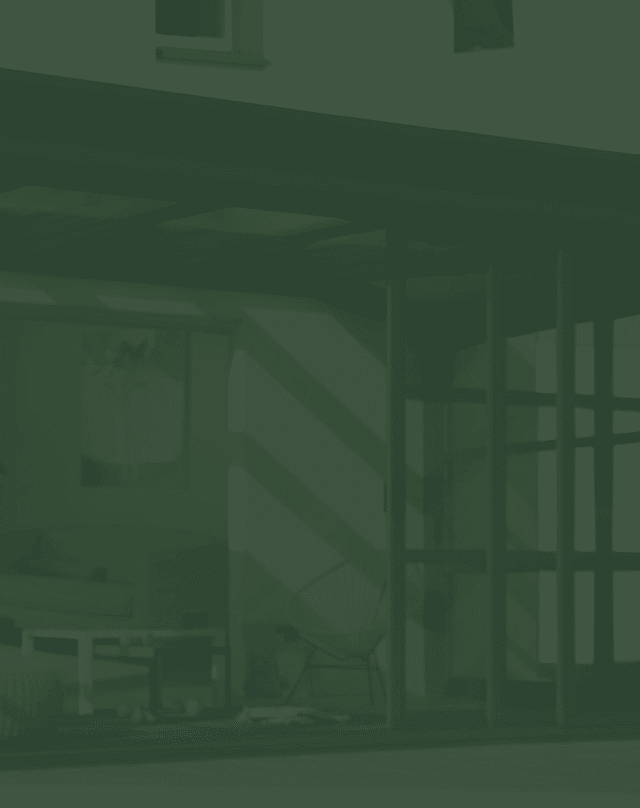 ARE YOU INTERESTED IN BECOMING A CONCEPT ALU PARTNER ?
Contact us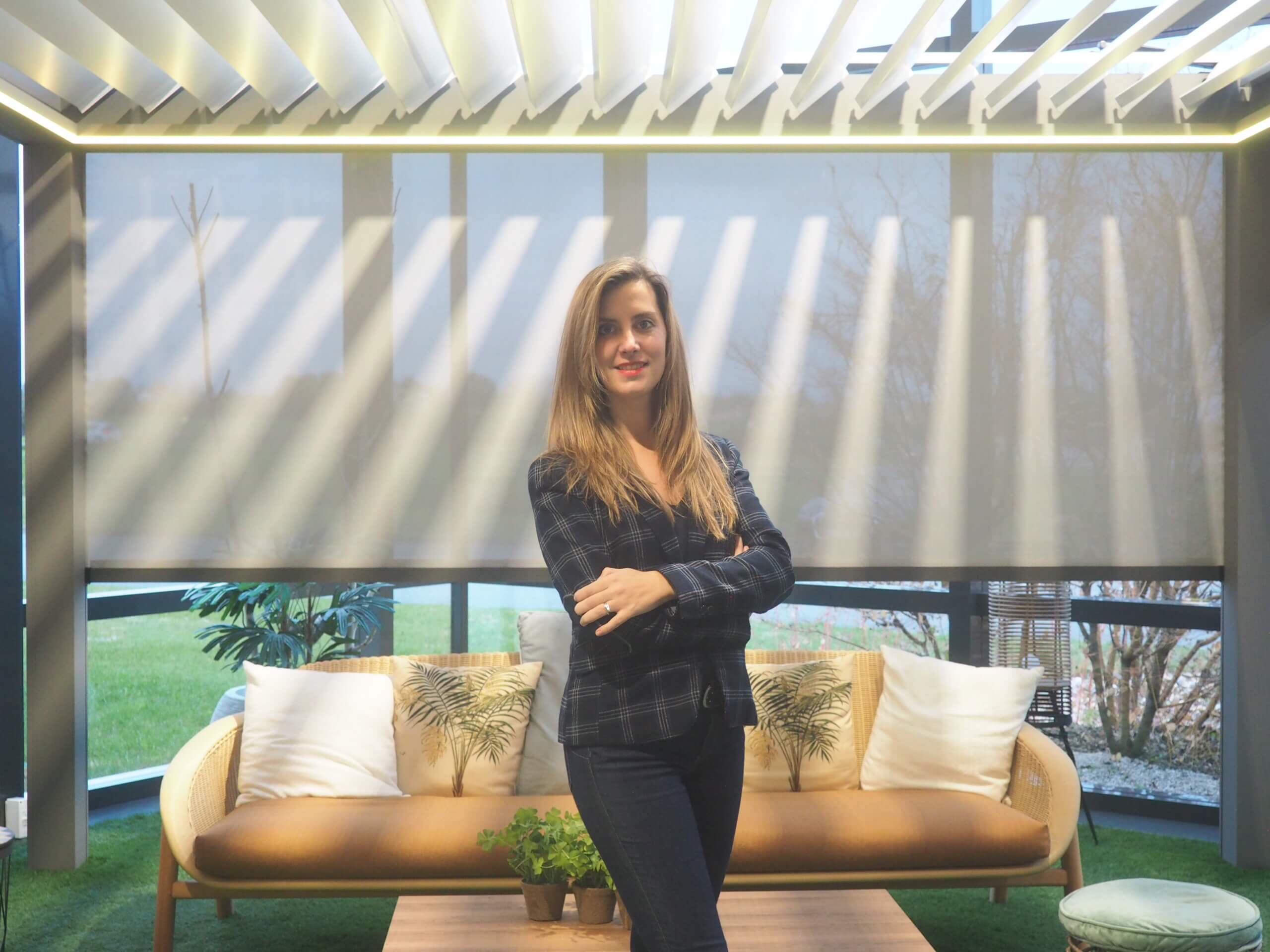 LET'S NOT WAIT FOR TOMORROW TO TALK ABOUT IT !