THE pergola, the bioclimatic, top-quality, innovative design
THE Pergola concept has been developed to meet the needs of our customers and offers an ideal innovative, top-quality, made-to-measure solution.
Attractively designed pergolas with a contemporary style that offer house extensions with a sleek, modern touch. Additional space to your living area, which makes all the difference when the weather is good.
With adjustable aluminium slats, enjoy the benefits of a bioclimatic design offering protection from the sun and adverse weather conditions, natural ventilation, light regulation, increased sunlight, and temperature control in the adjoining rooms.
WHATEVER YOUR PROJECT, check out our contemporary styles and attractive designs, with no visible screws for a maximised aesthetic effect. Nothing has been left to chance in the design of our pergola. A 230 mm band, 150 mm x 150 mm section posts and zip screen blind slides integrated into our posts; The mass balance is respected regardless of the dimensions and options chosen. Our slats are designed to extend over long distances. The 100% aluminium double skinned slat, with a hydraulic form guaranteeing efficient rainwater drainage, stainless steel rotation axes, all these features have been designed to satisfy our partners and their customers.
100% adjustable aluminium slats
Maximise the bioclimatic experience. A real outdoor living space, adjoining the house or free-standing in the centre of the garden, THE Pergola will allow you to enjoy the sunshine with the aluminium slats open or, on the contrary, to be totally protected from the rain by closing them.
Contact us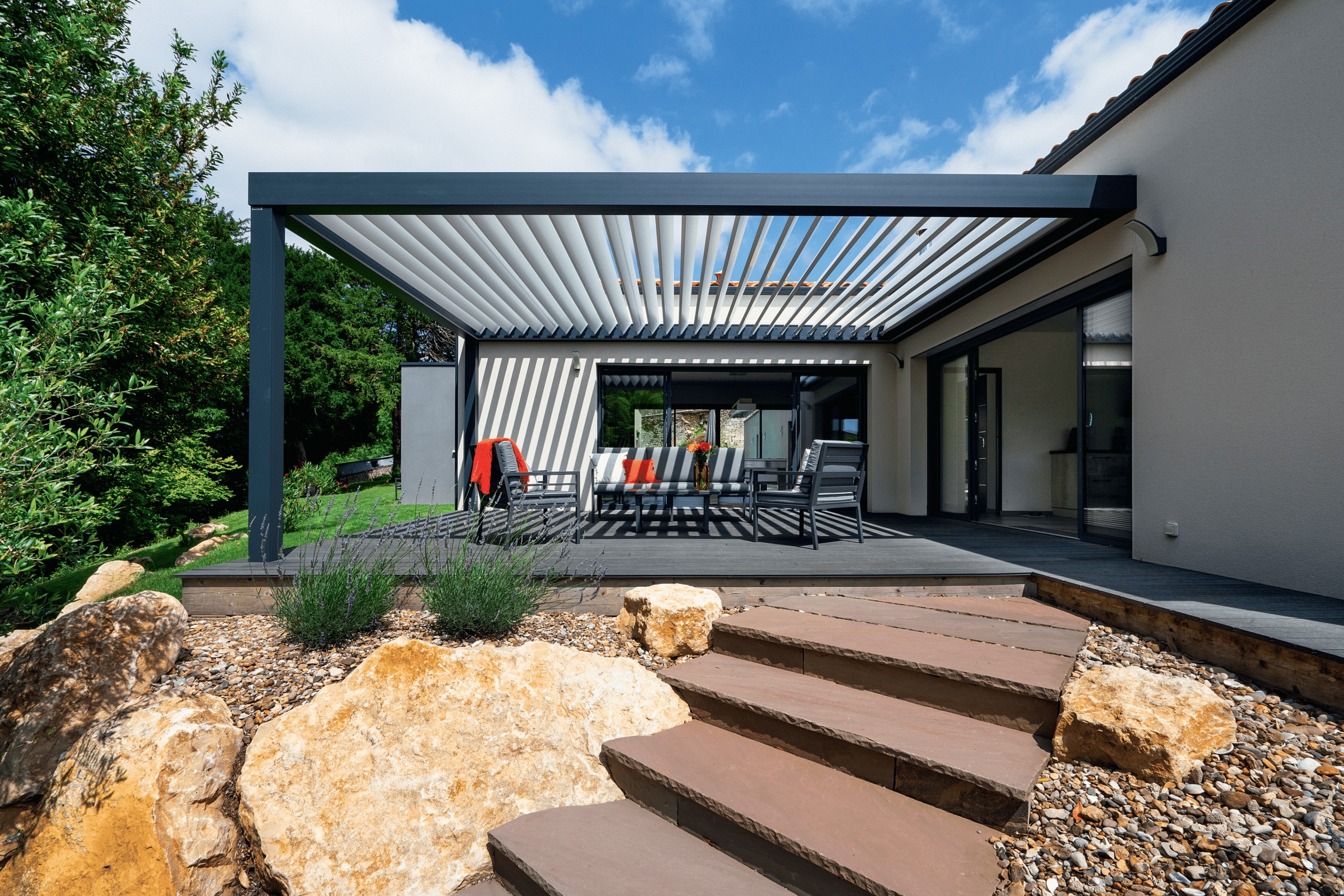 Mixed – adjustable slats/glazing
Adjacent to a house, to benefit from maximum sunlight. Our expertise in veranda design and focus on customer needs and requirements has enabled the Concept Alu's R&D team to design a combination of self-cleaning glass panels and adjustable aluminium slats on the roof to meet the demands of the market; for maximum light gain in the adjoining rooms without compromising the benefits of bioclimatic design.
Contact us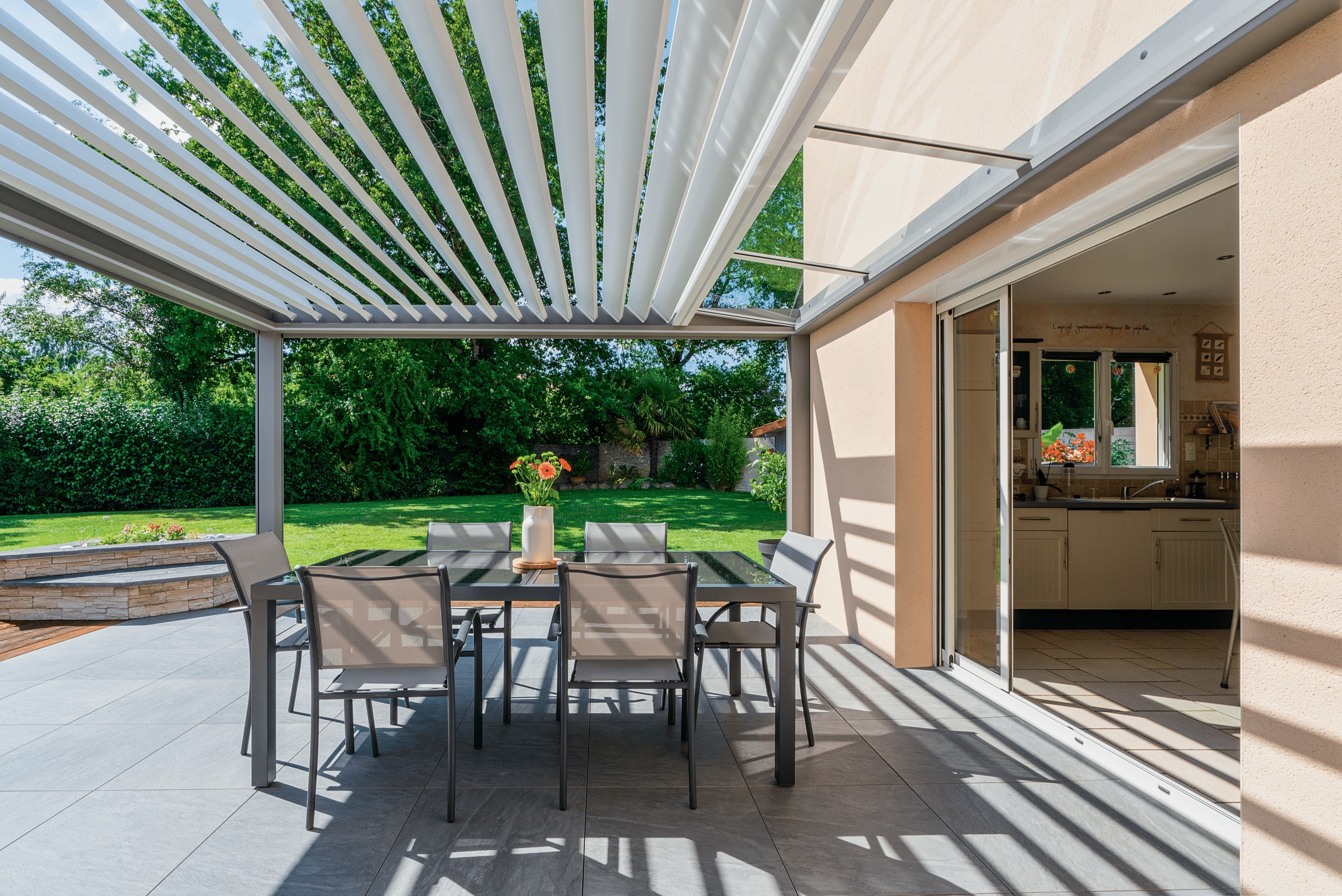 Adaptation to diverse configurations
Whatever the layout of your space, roof overhang, limited available space for the installation of our structure, Concept Alu has the right solution. To accommodate the individual layouts of our customers we have developed techniques that guarantee the adaptation of our pergolas to diverse configurations and spatial arrangements. Thanks to fixed slats, solid panels or structural extensions without additional materials, our products adapt to the existing structures while preserving the aesthetics and benefits of their bioclimatic design.
Contact us
Options
THE Pergola Concept Alu is an exclusive, innovative, and modular product designed to maintain a beautifully aesthetic style while adding comfort solutions that are easily integrated without being visible :
+ aesthetics with comfort solutions integrated into the structure (side closure, blinds, lighting, etc.)
+ comfort : these options can be fitted at a later stage.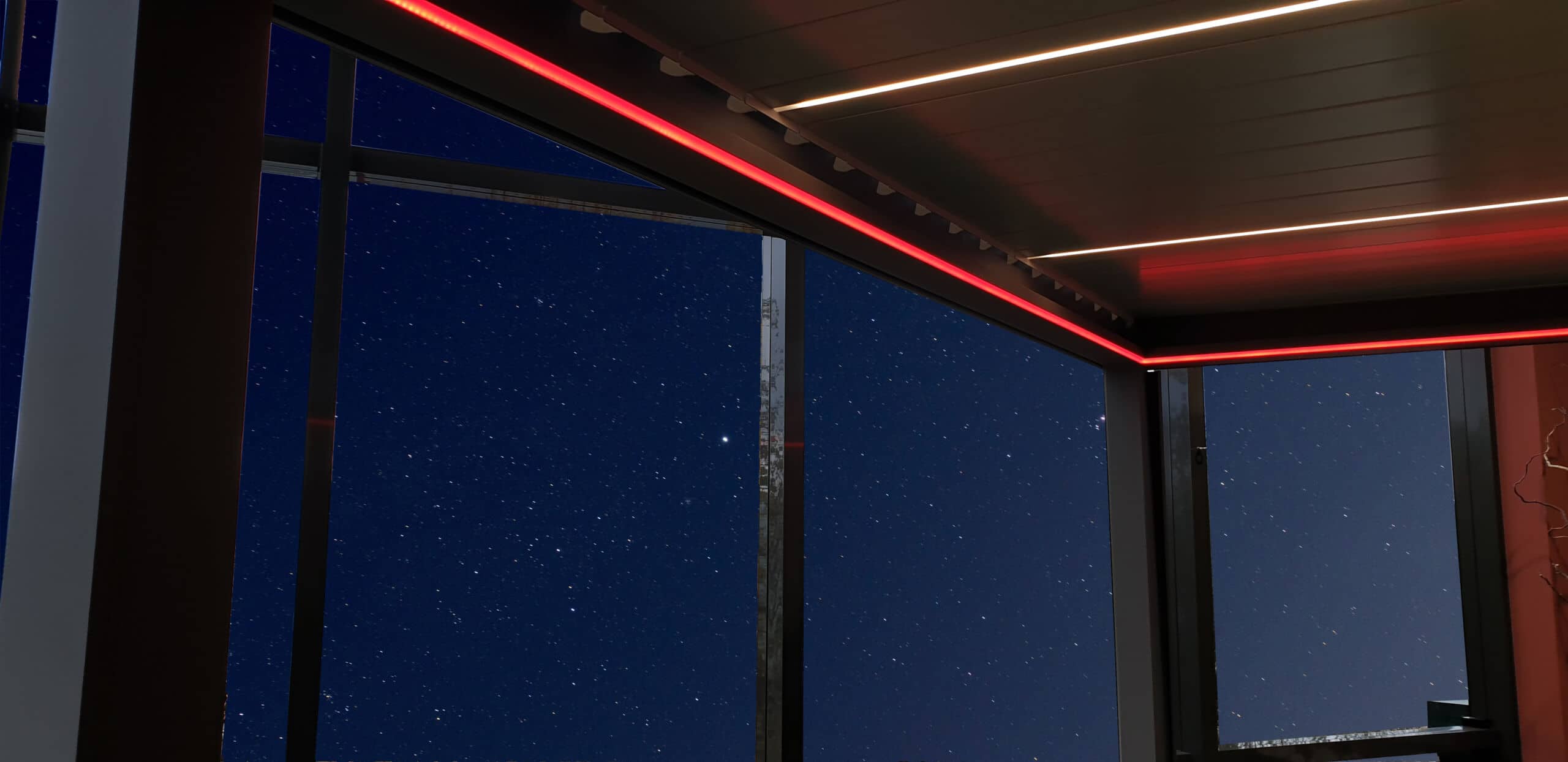 Direct lighting integrated into the slats
Integrated LED strip lighting along the entire length of the slat
Low voltage (24V) with dimmer switch
Opal polycarbonate diffuser
Teleco Transmitter
White

Warm white (3,200K)
Power: 8 W/m
Flow: 750 Lm/m
LED Qty: 120 Leds/m
RGB (8 colour shades)

Power: 7.5 W/m
LED Qty: 96 Leds/m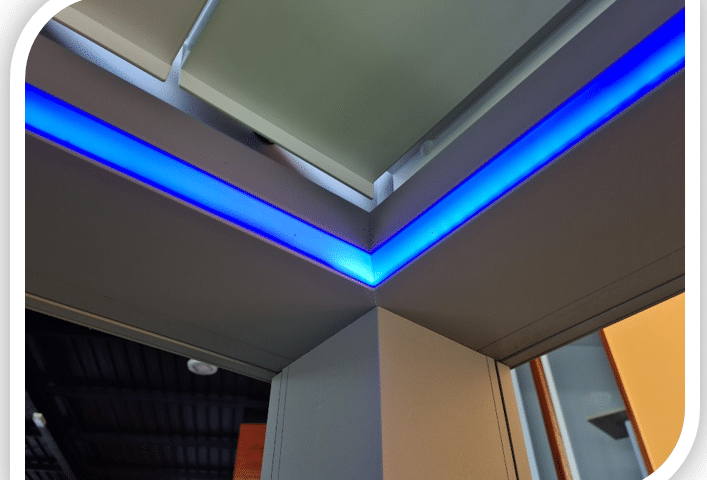 Direct lighting around the edges
Peripheral LED ribbon lighting integrated into the gutter frame
Variation
Opal polycarbonate diffuser
Teleco Transmitter
120° angle
White

Warm white (3,200K)
Power: 8 W/m
Flow: 750 Lm/m
LED Qty: 120 Leds/m
RGB (8 colour shades)
Power: 7.5 W/m
LED Qty: 96 Leds/m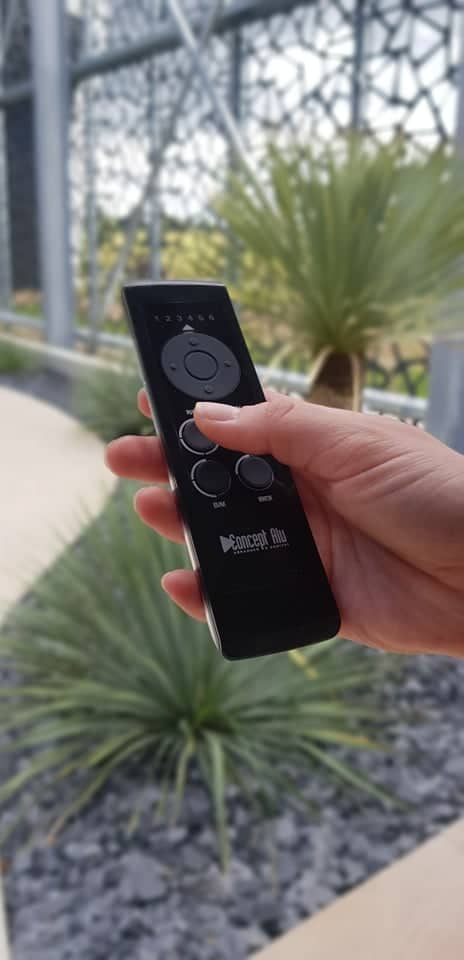 Home automation
Choice of 2 automation systems : TELECO & SOMFY
Controls slats, zip screens, lighting
Smartphone control option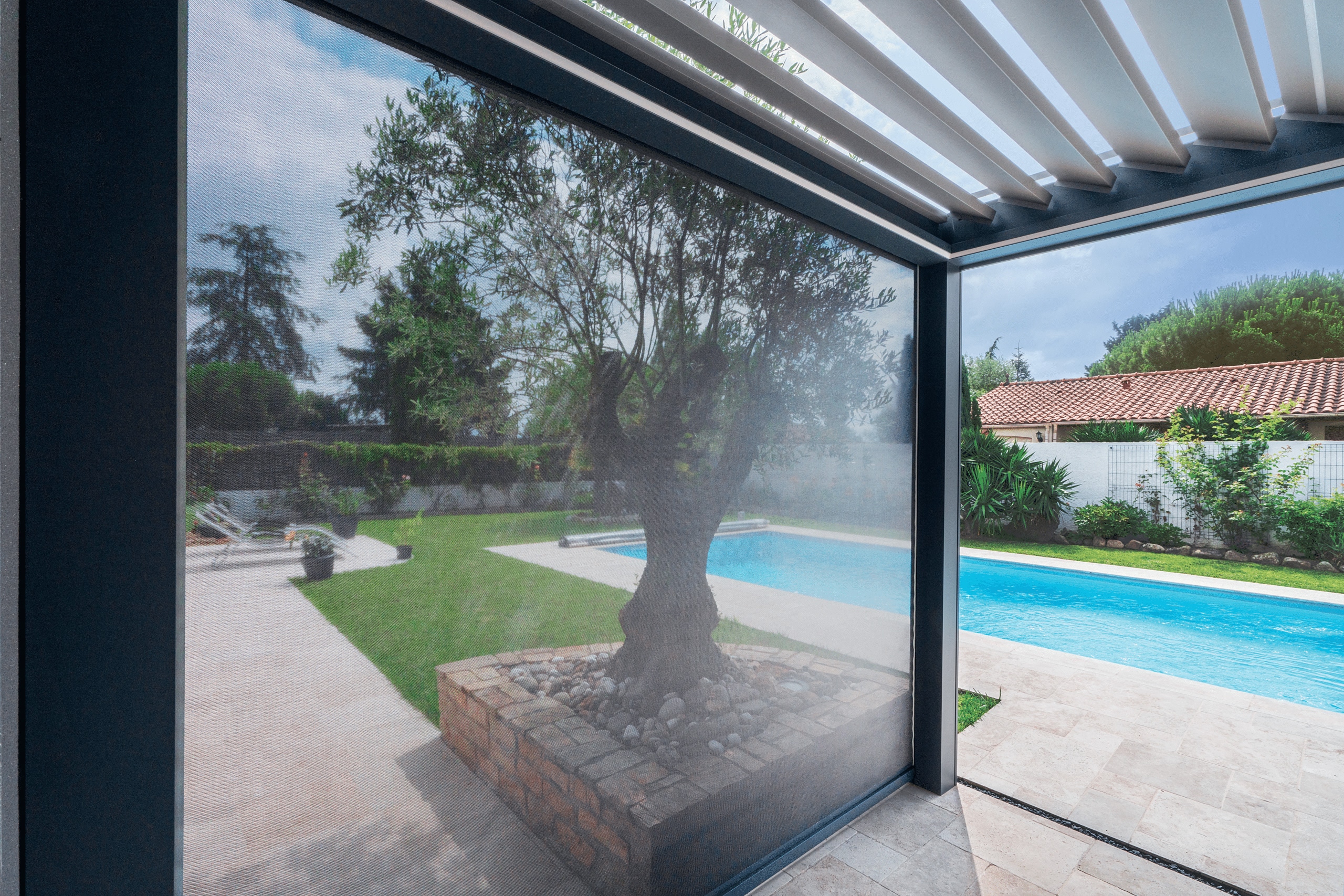 Zip screen blind
Blackout system
Privacy screening, protection from sun and mosquitos
Large – max. width 6 m
Up to 95% protection from UV rays with outstanding transparency
Choice of canvas colour
Motorised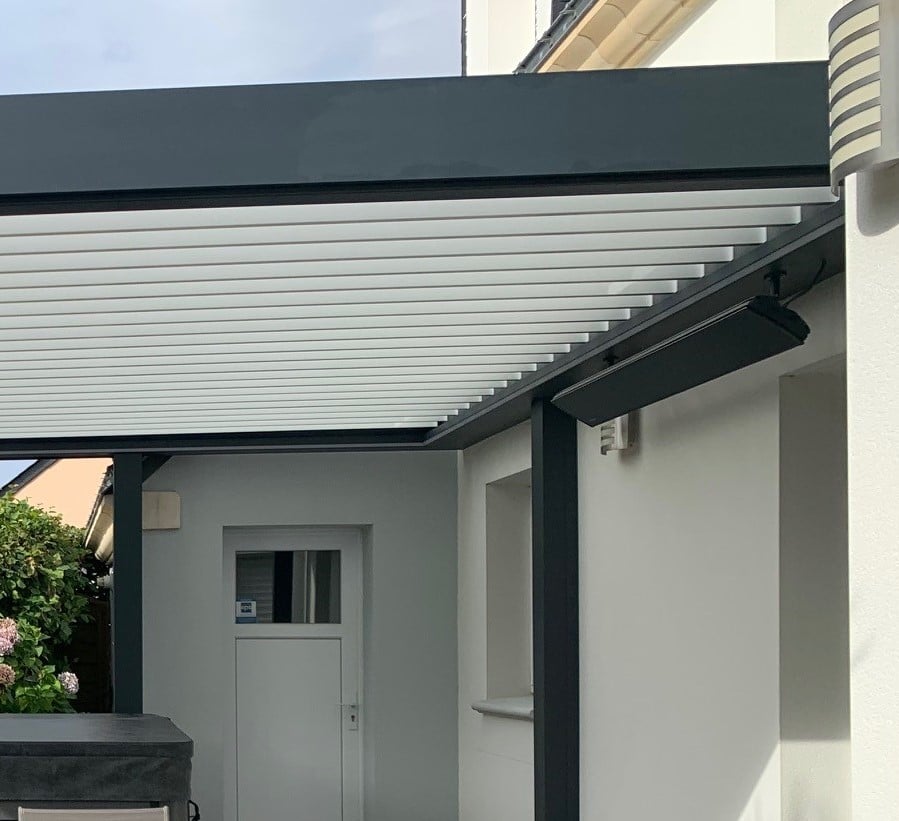 Heating
Infrared heating
Glass-ceramic facade
Aluminium framework
Patented reflector and rear ventilation heating system
Independent transmitter
Comes in black or white
Choice of IP 44 (3,200 watt) or 65 (2,400 watt power)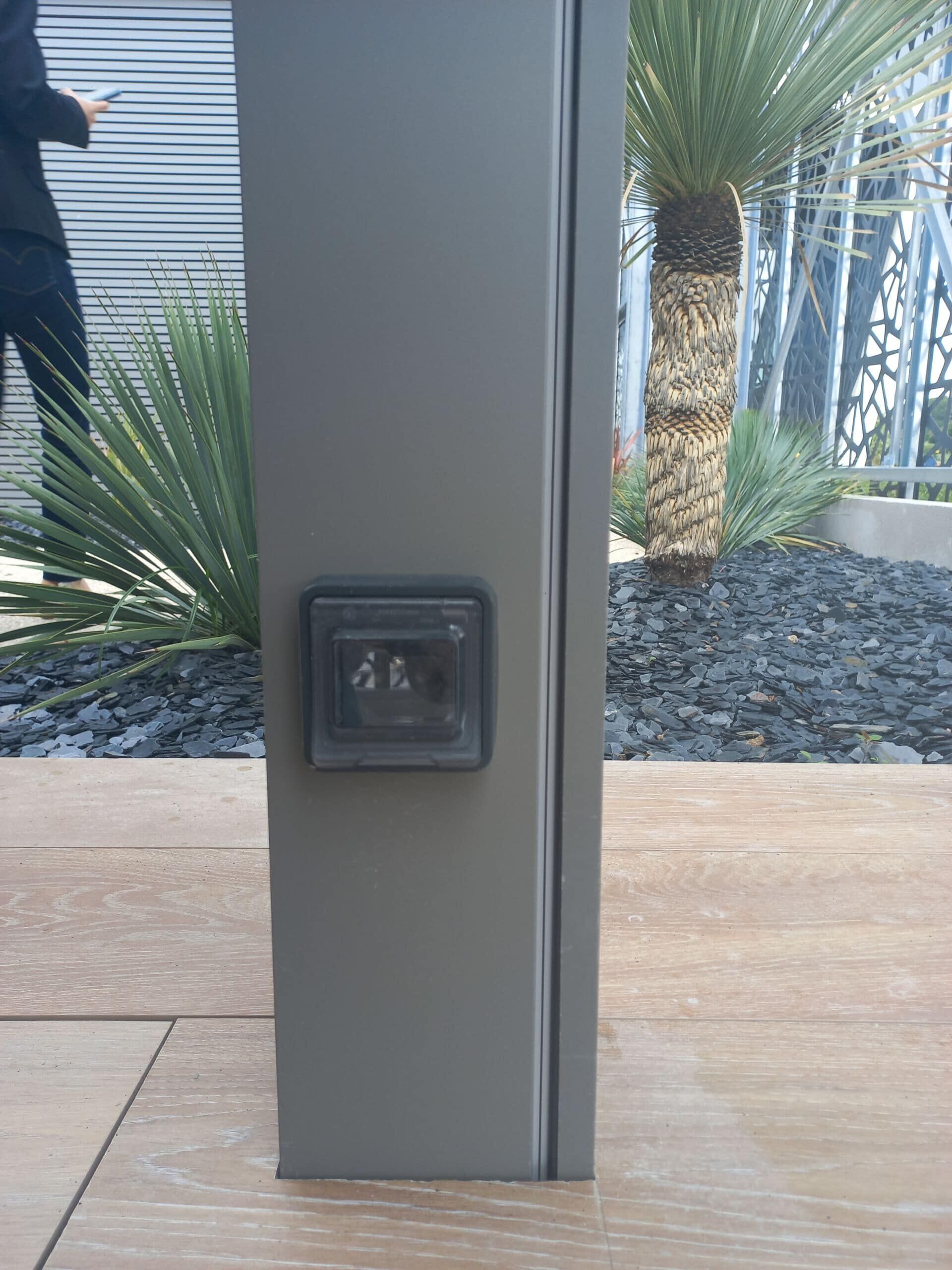 Socket and USB port
Integrated into a technical post
For the optimal comfort of your pergola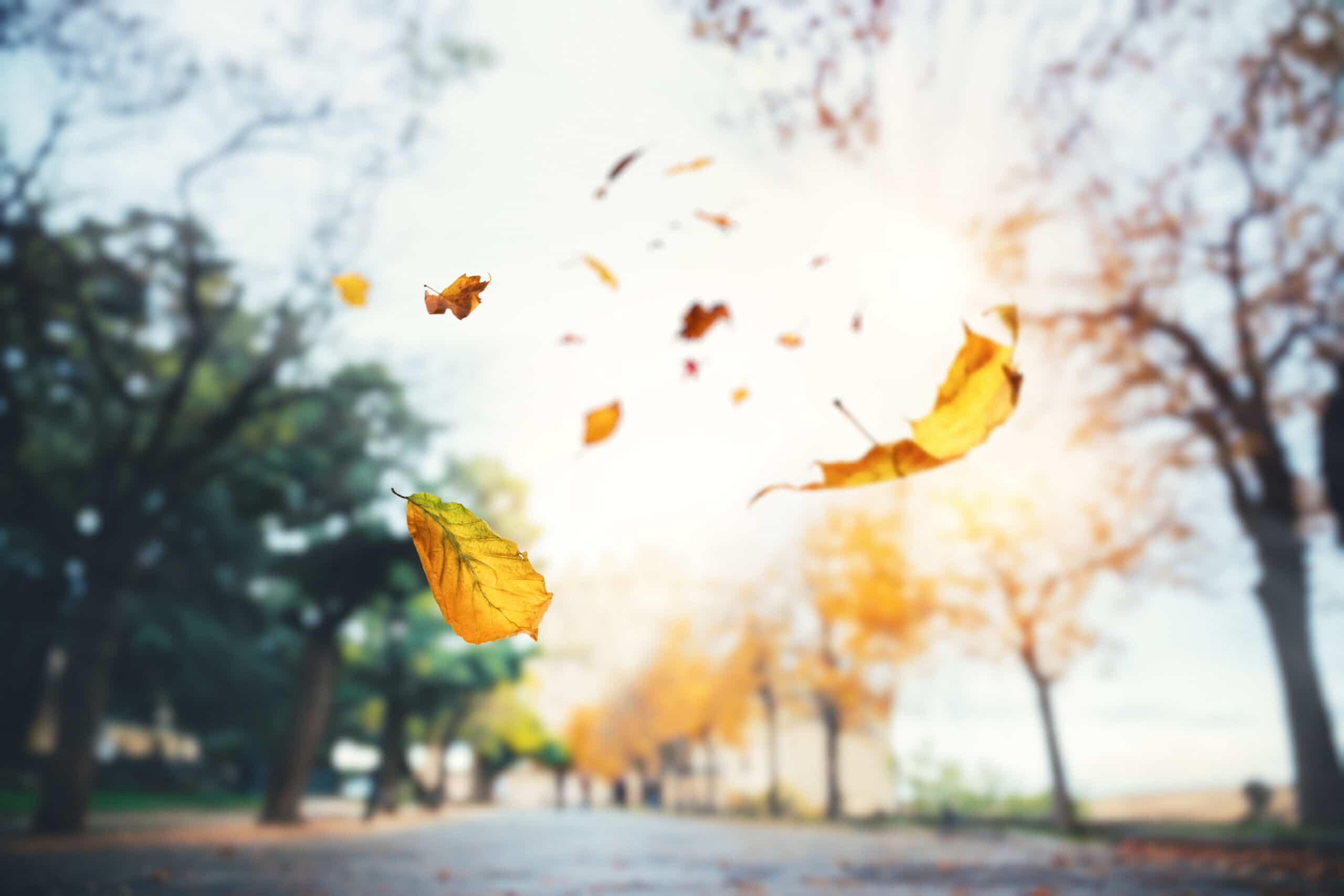 Wind sensor
It measures wind speed in real time and raises the blind or adjusts the opening of the slats when the threshold is exceeded
Radio operation with various sensitivity thresholds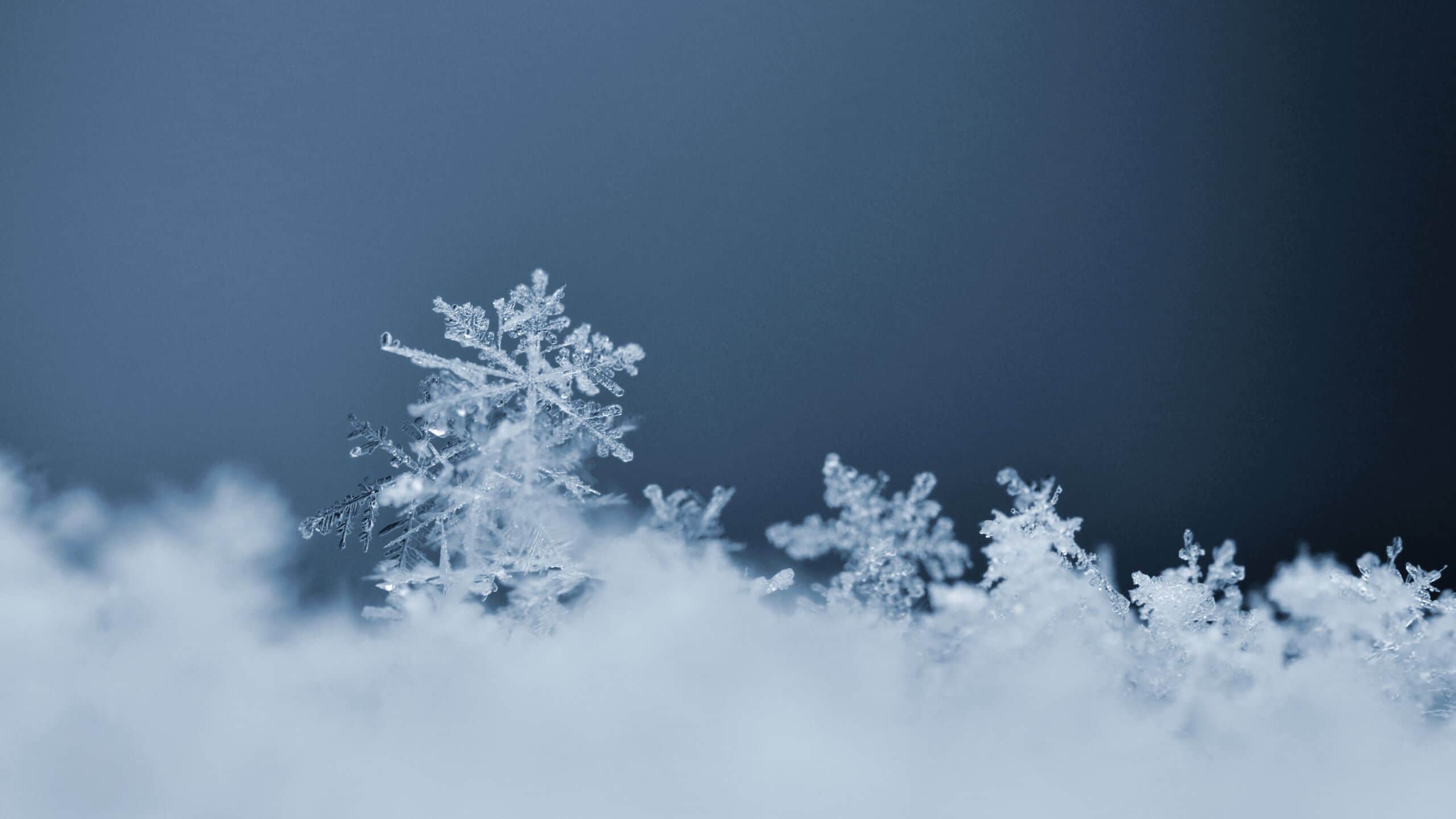 Frost Sensor
It adjusts the opening of the slats when the temperature falls below the set threshold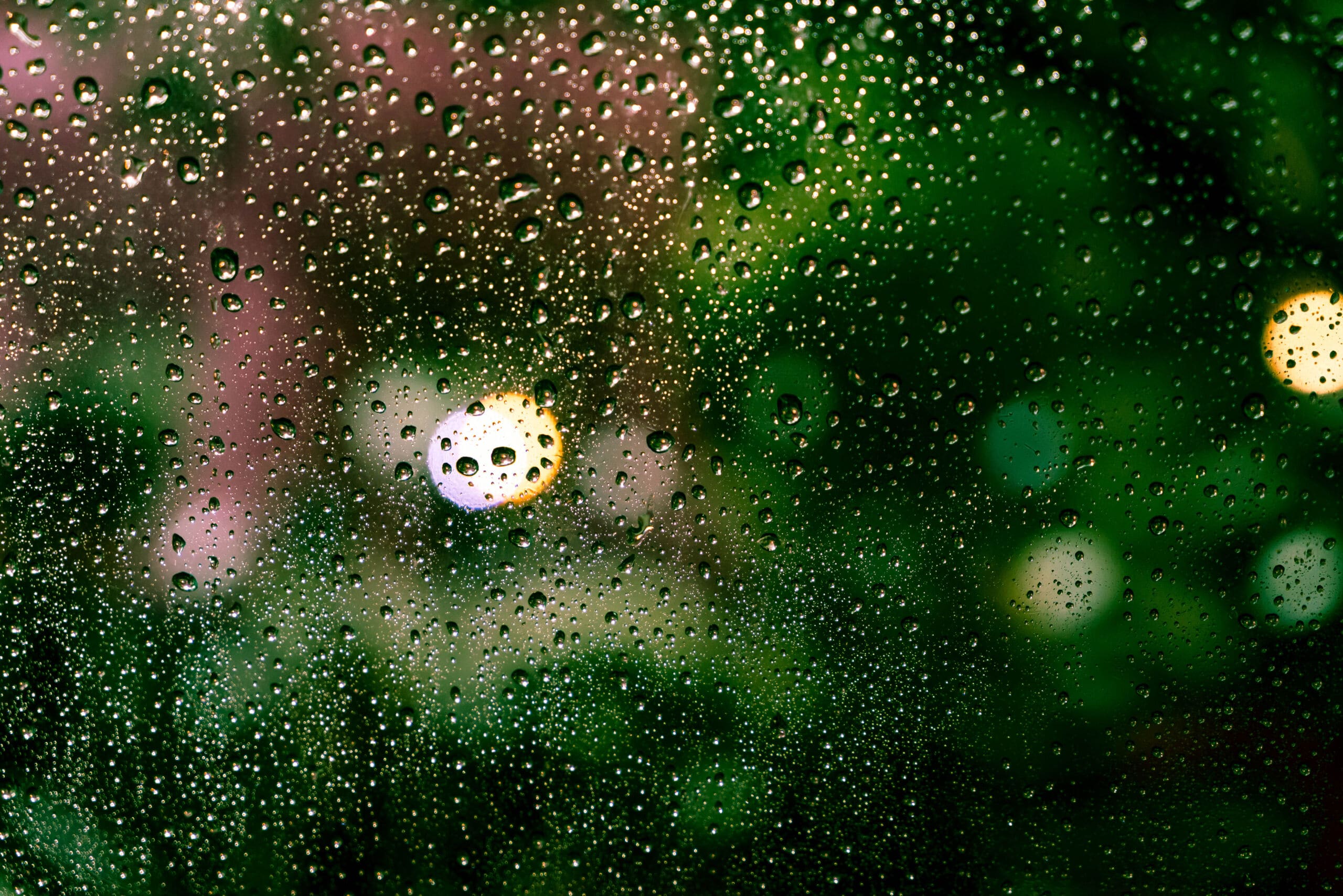 Rain Sensor
It ensures that the slats close in rainy weather. The slats can be operated after closing
A complementary option for your pergola to bring you comfort and satisfaction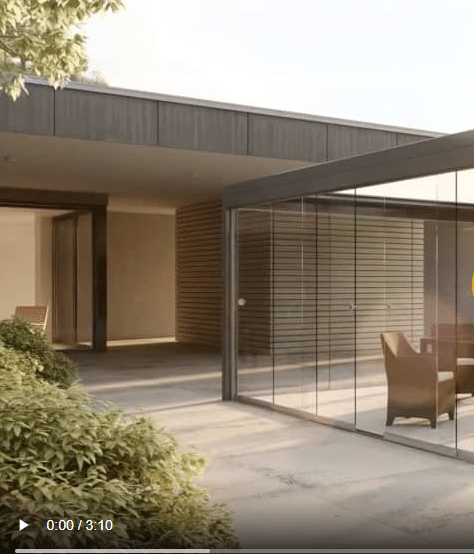 Sliding glass door
Glass panelling with 8 mm to 10 mm toughened safety glass
2 to 8 panels possible
Top and bottom profiles in the colour of the pergola structure (wide choice of colours available)
All panels are powered when closing the sliding door, for convenience and ease of use
Stainless steel handle for easy grip
Locking option available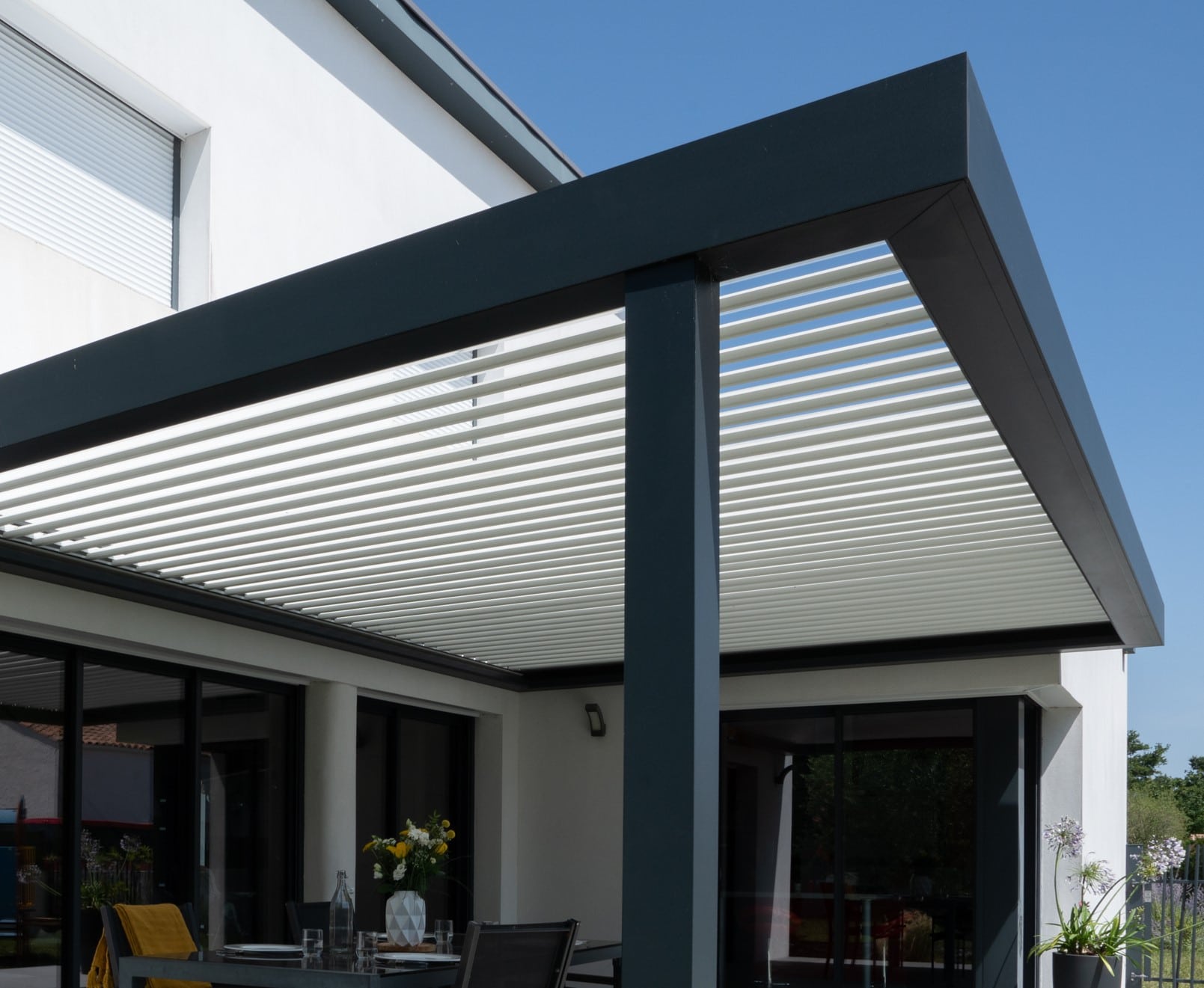 Remote posts
Max 1/3 of the dimension
Up to 1,500 mm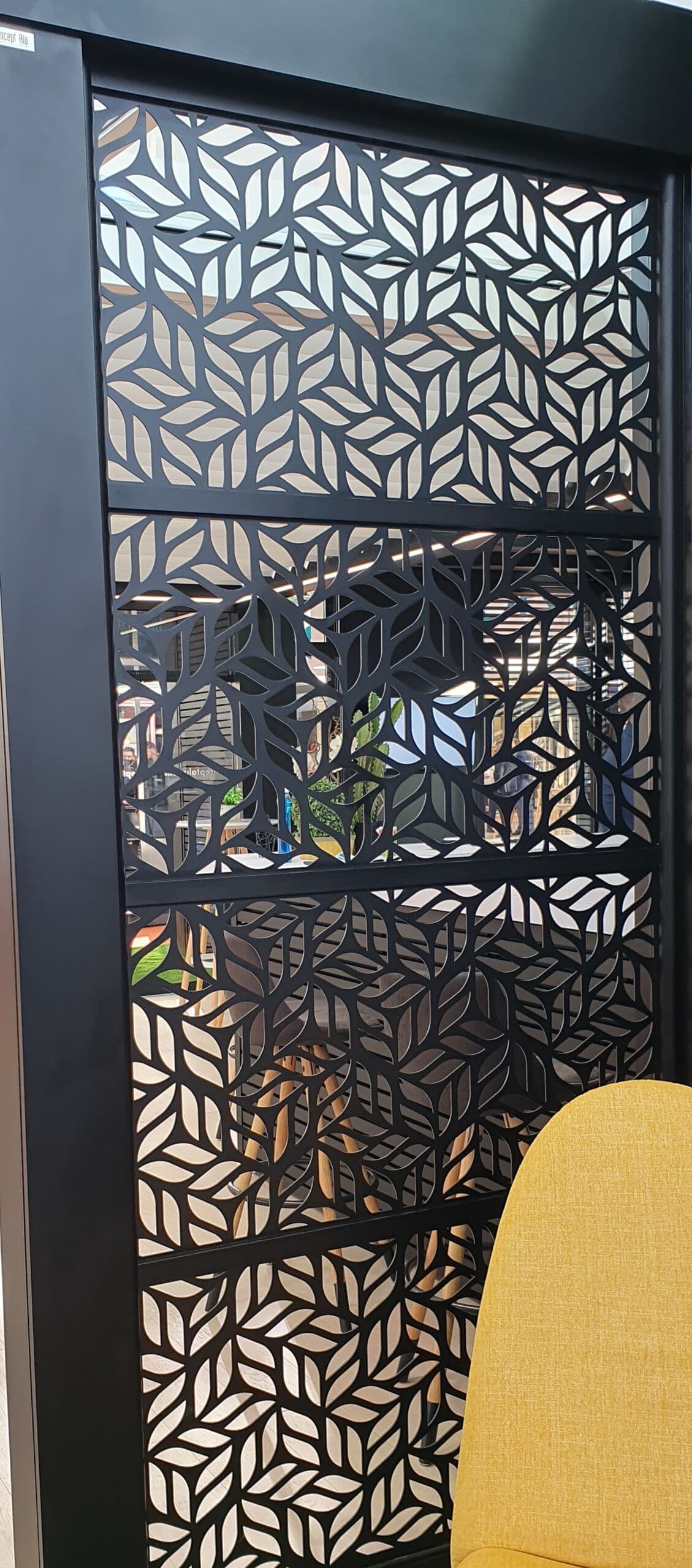 Claustra
Aluminium design privacy screen
Laser-cut decorative panels
Wide selection of colours and designs to choose from
Functions: privacy screening/prevents overlooking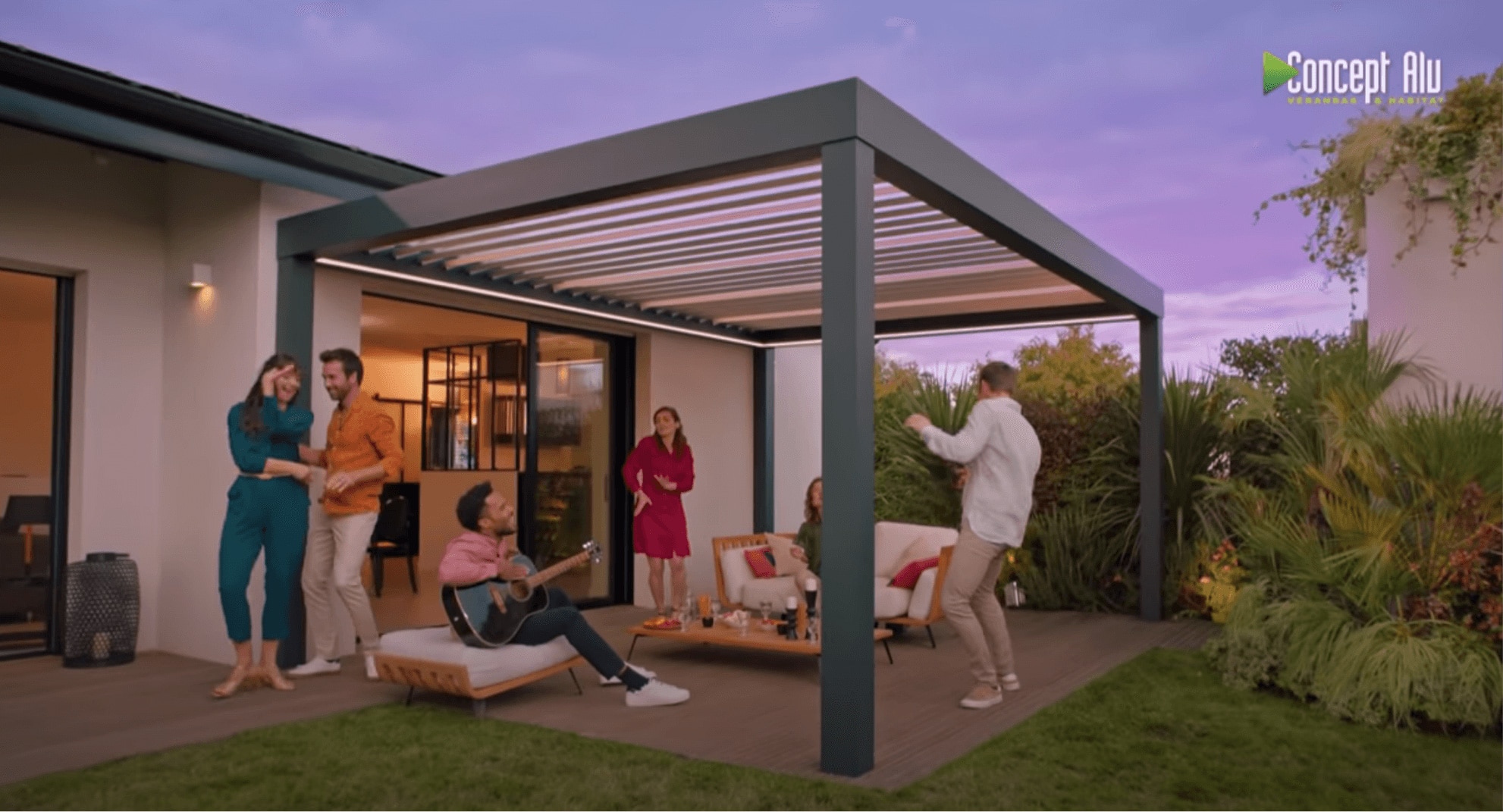 DISCOVER SOME OF OUR CREATIONS AND ACHIEVEMENTS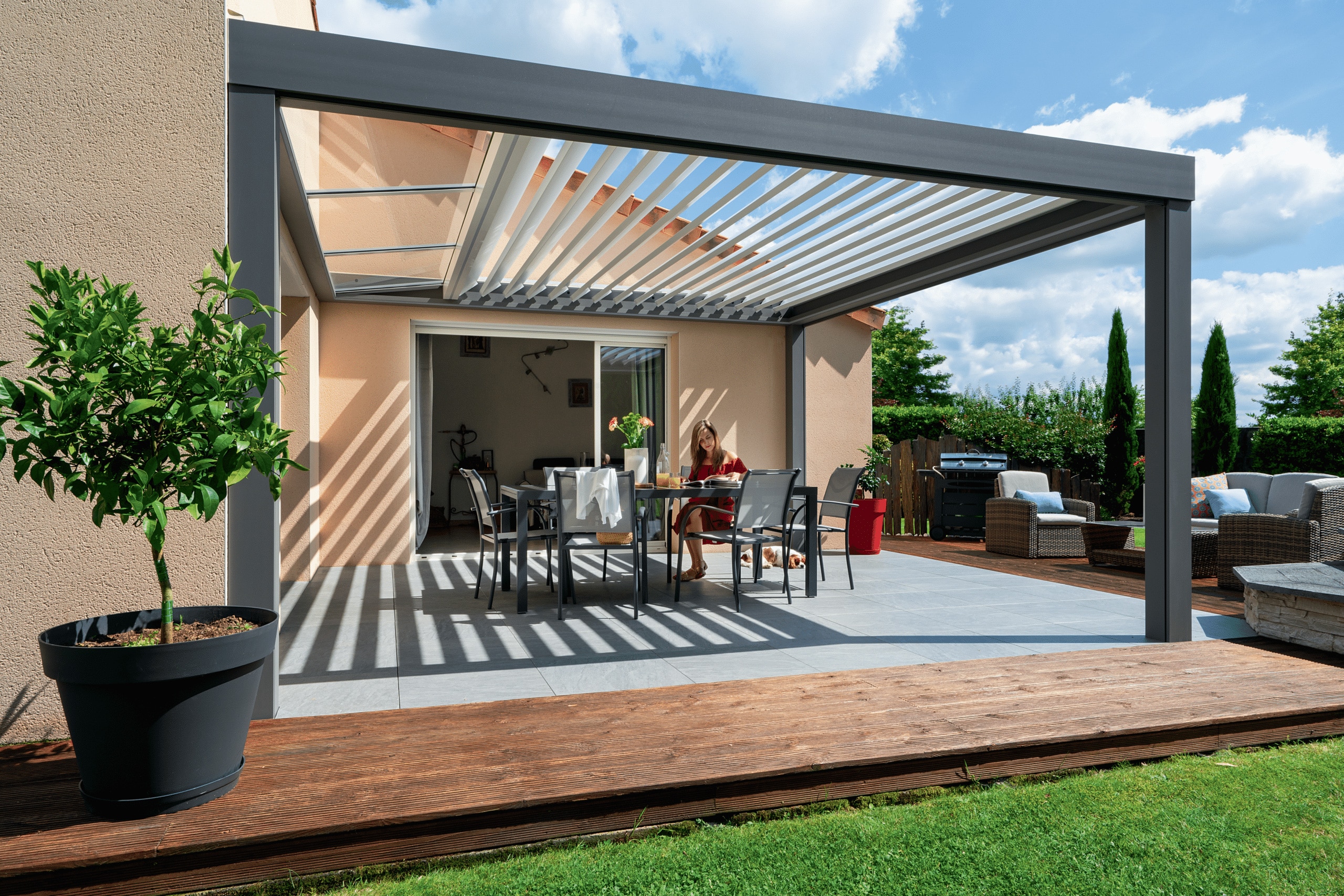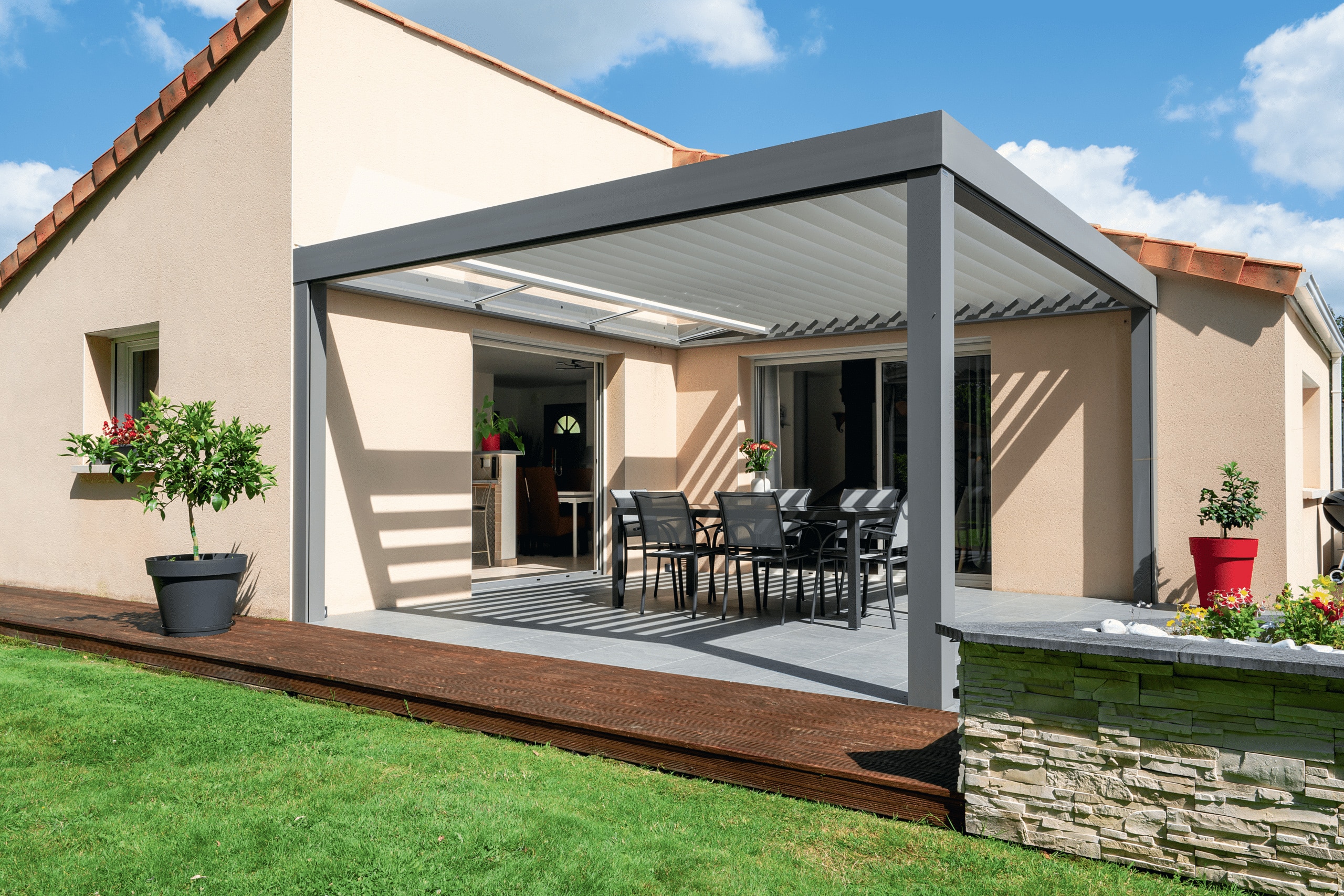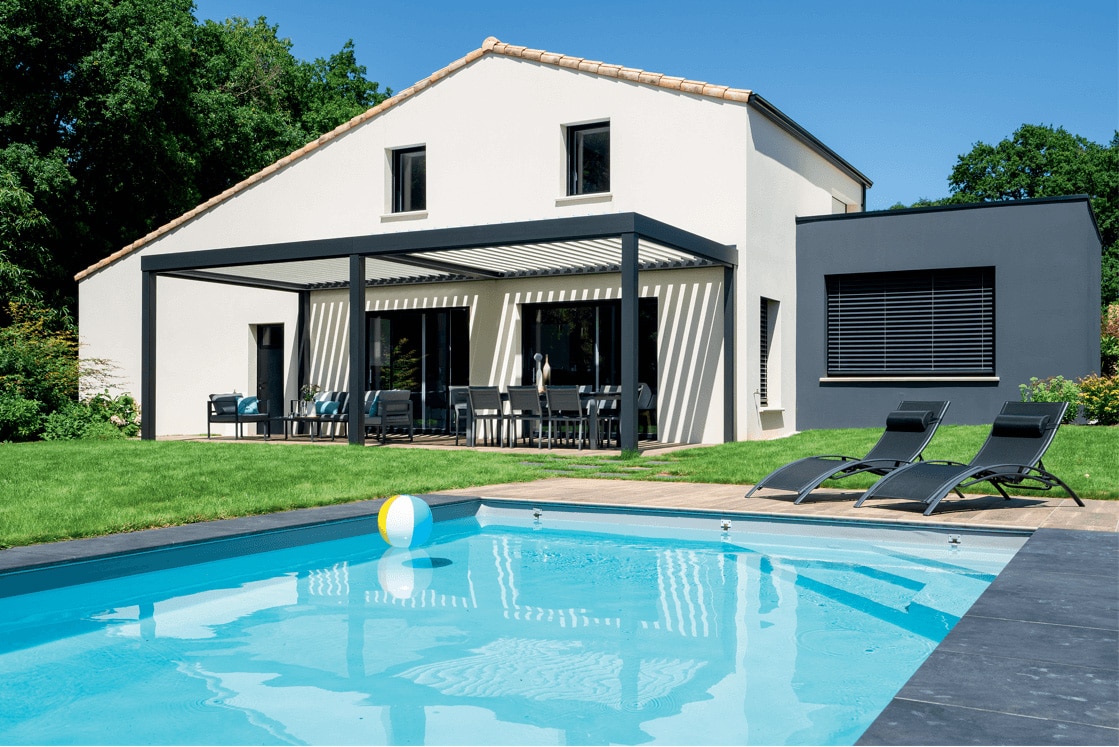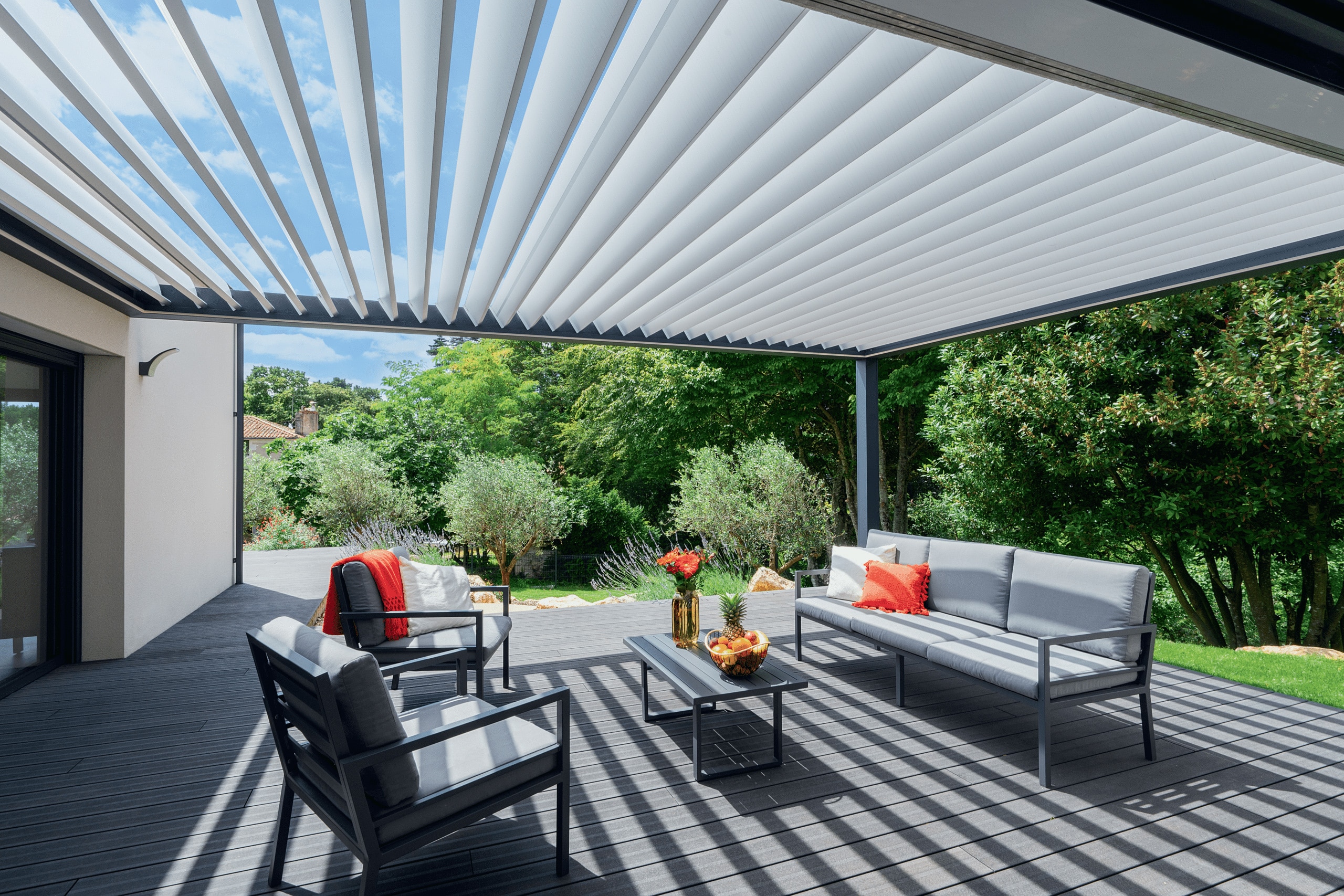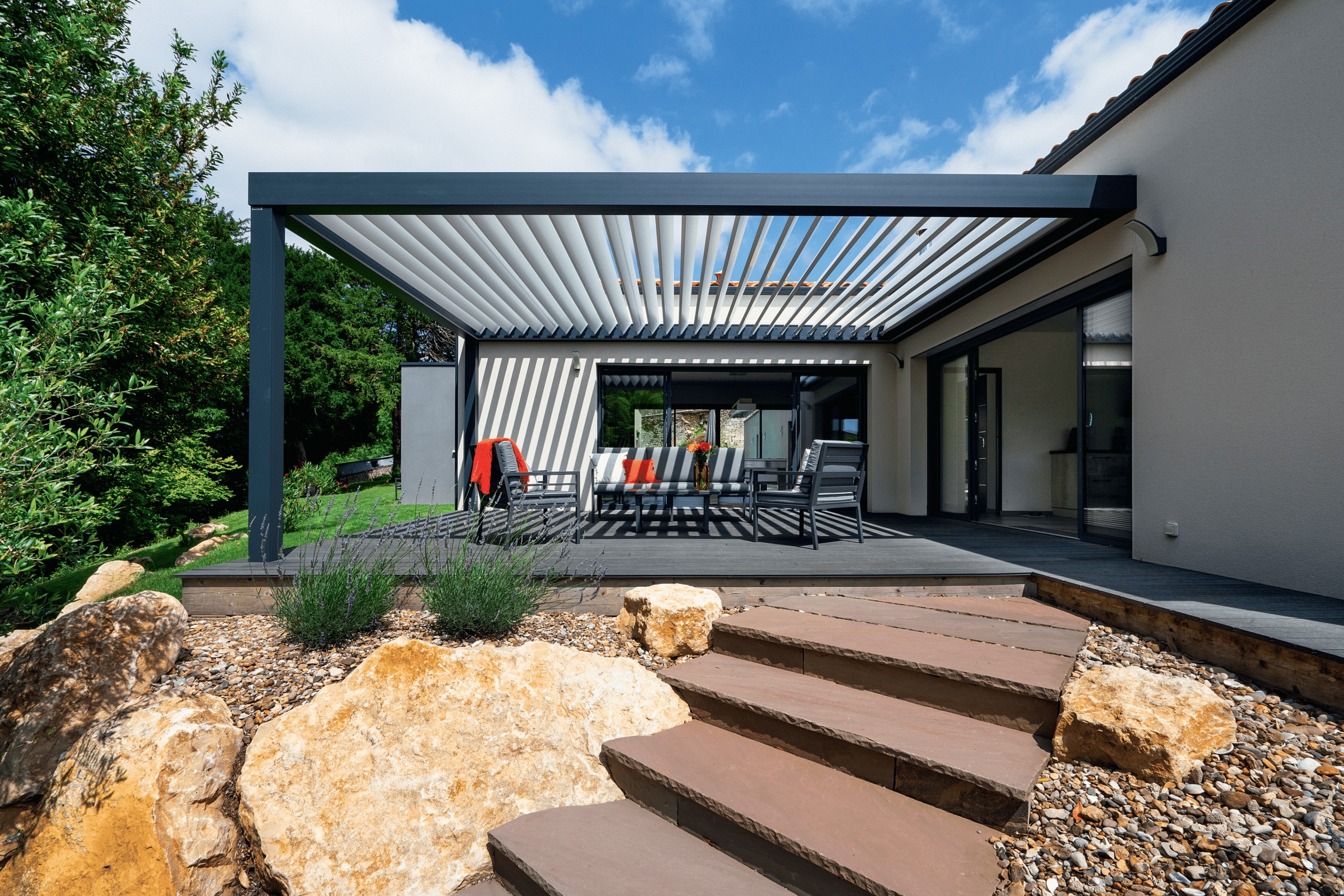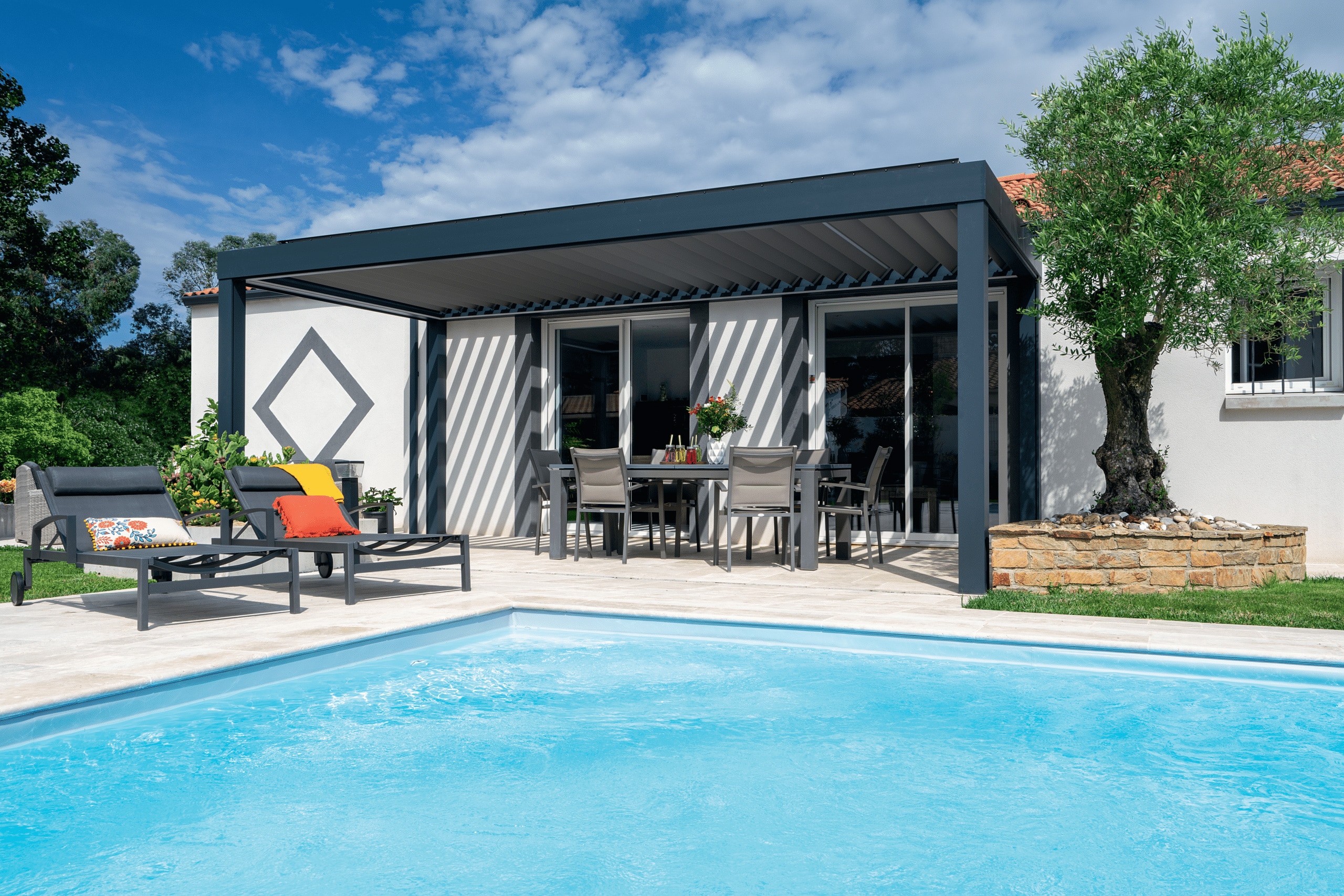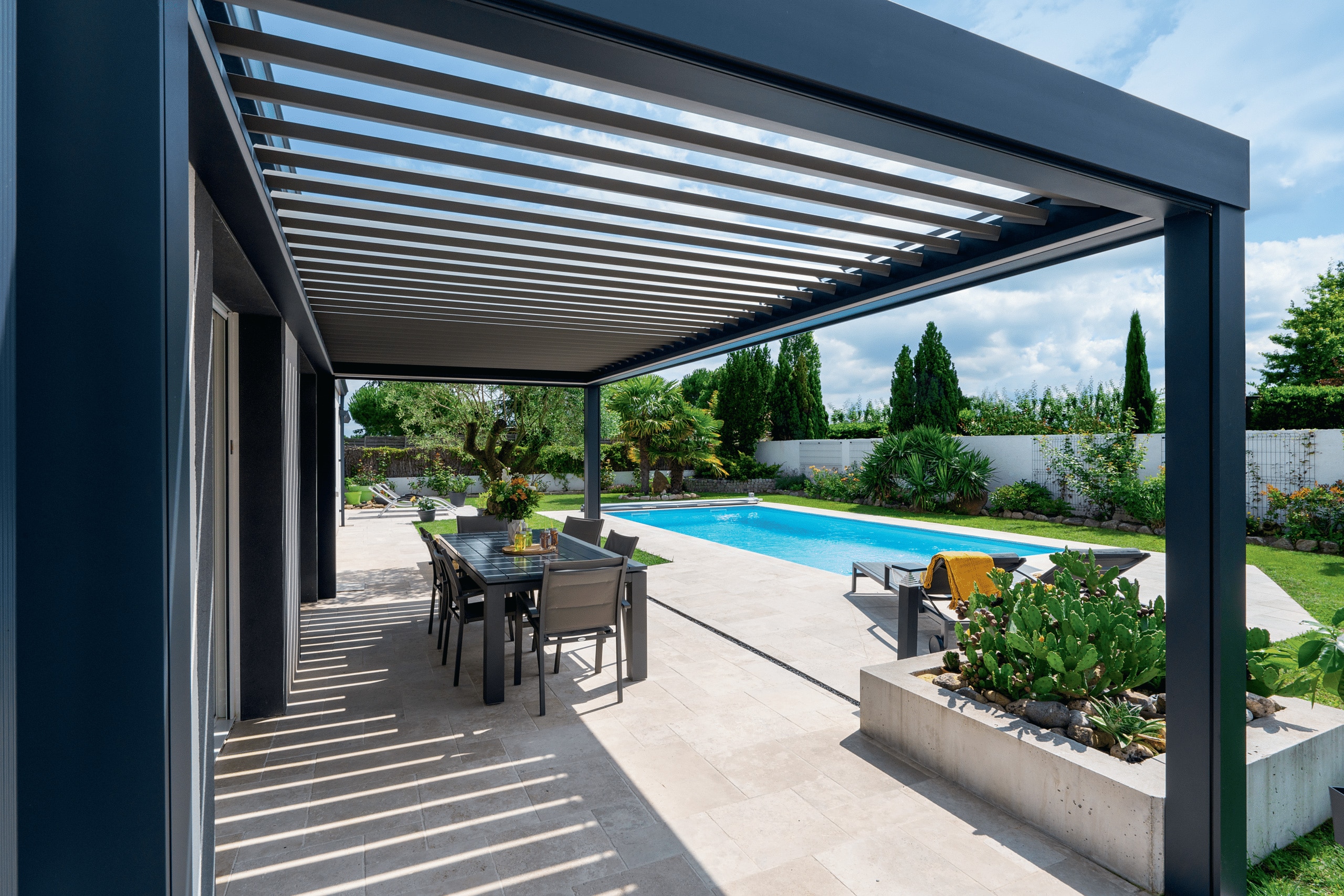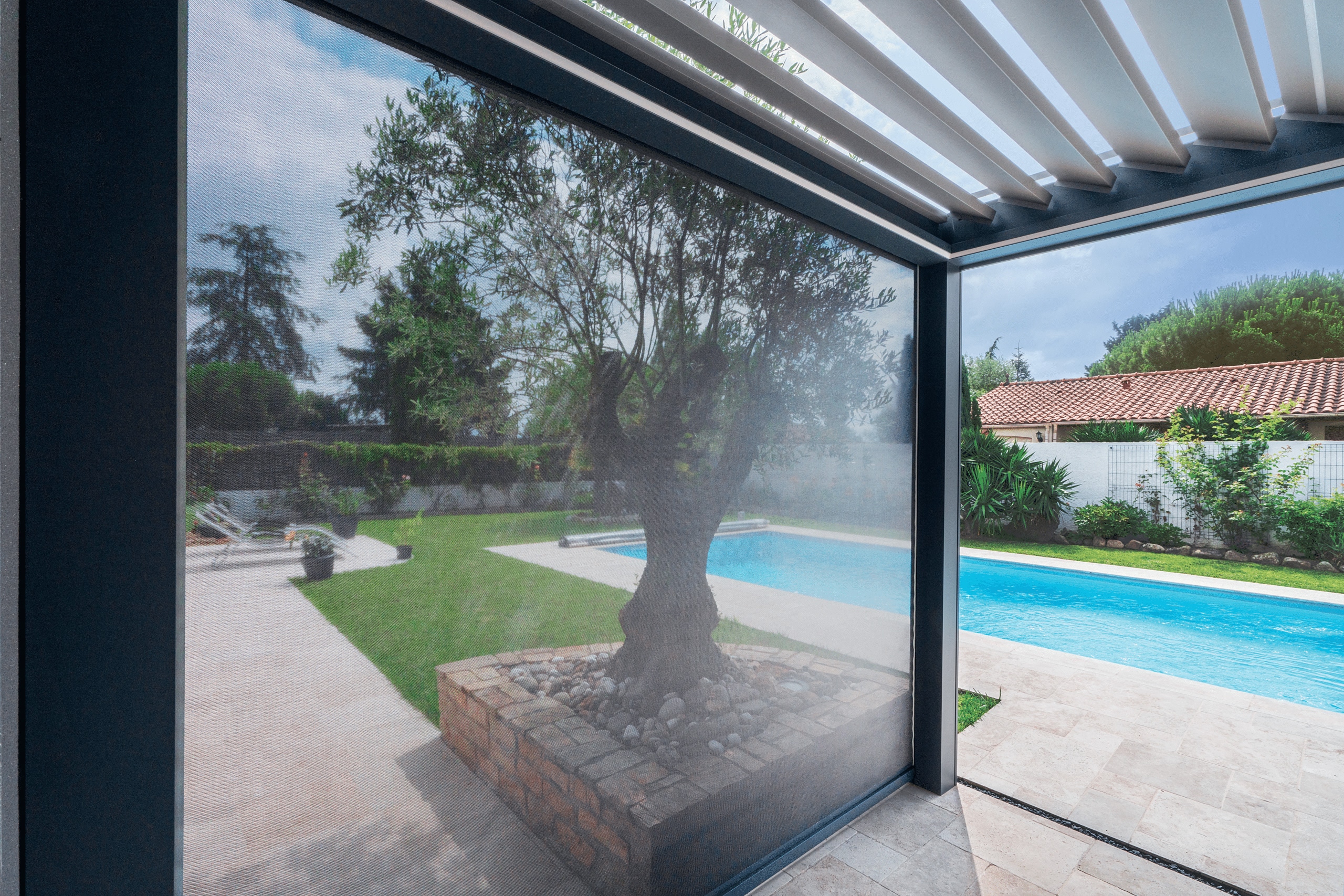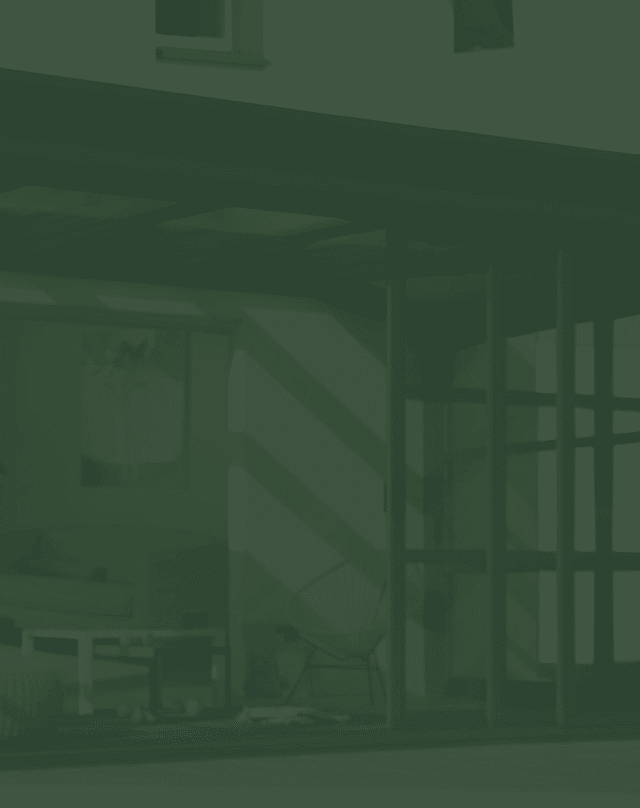 ARE YOU INTERESTED IN BECOMING A CONCEPT ALU PARTNER ?
Contact us