Concept Alu, traditional French-style craftsmanship
Founded in 1990, Concept Alu is a French company with a "human dimension". It is one of the Top 3 manufacturers of flat-roof house extensions and covered verandas, a national reference with its Pergola design and a European award-winner thanks to its UP pool enclosure. The company is now offering its expertise on an international level.
The outdoor living market is rapidly expanding
As a specialist in solar protection or joinery, you may be interested in developing your product offer with high-quality, innovative & custom-made bioclimatic pergolas. Join a network with a human dimension, a dynamic and innovative approach, and a family-oriented mindset. Our values are based on proximity, high standards, innovation, and respect. Are these values that you relate to ? So join us !
Yoann ARRIVÉ,
CONCEPT ALU CEO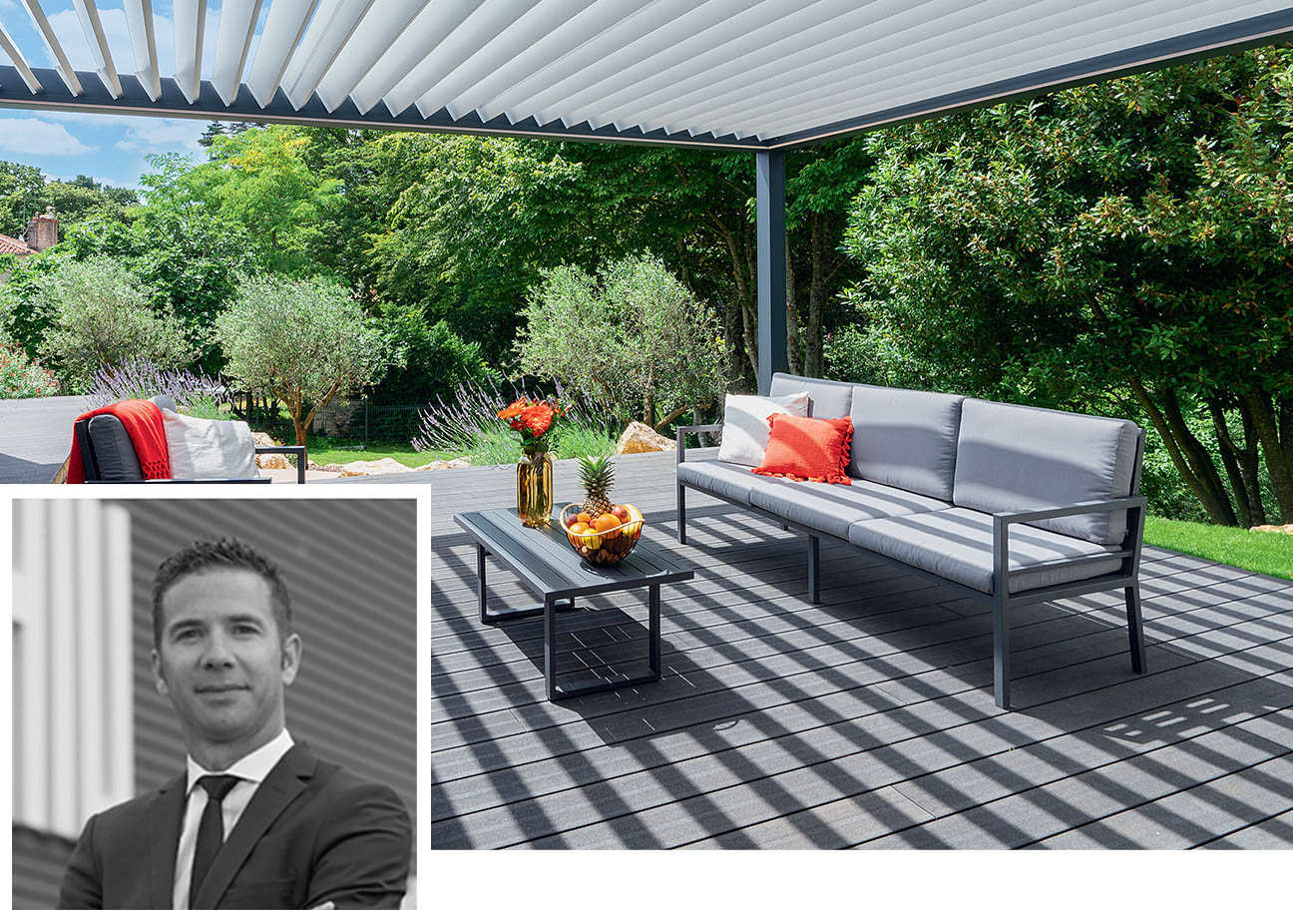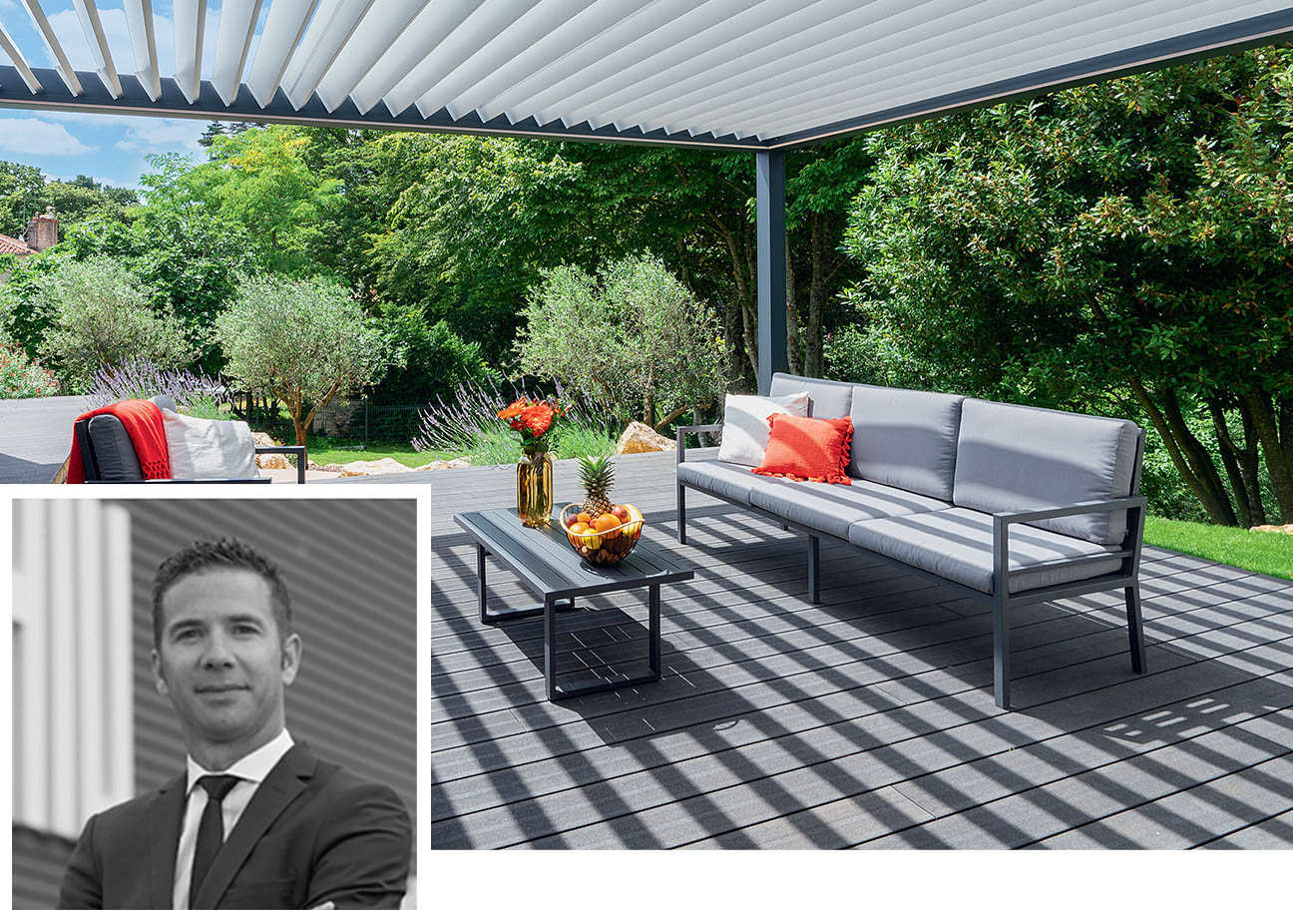 Our key figures*
* In France
TOP 3
in terms of recognition within the French market
8800 m²
of manufacturing workshop space
95%
customer satisfaction
94%
of customers recommend Concept Alu
Top-quality, innovative, made to measure products that make the difference
From the design in the Research & Development phase to the installation process, your satisfaction is our priority !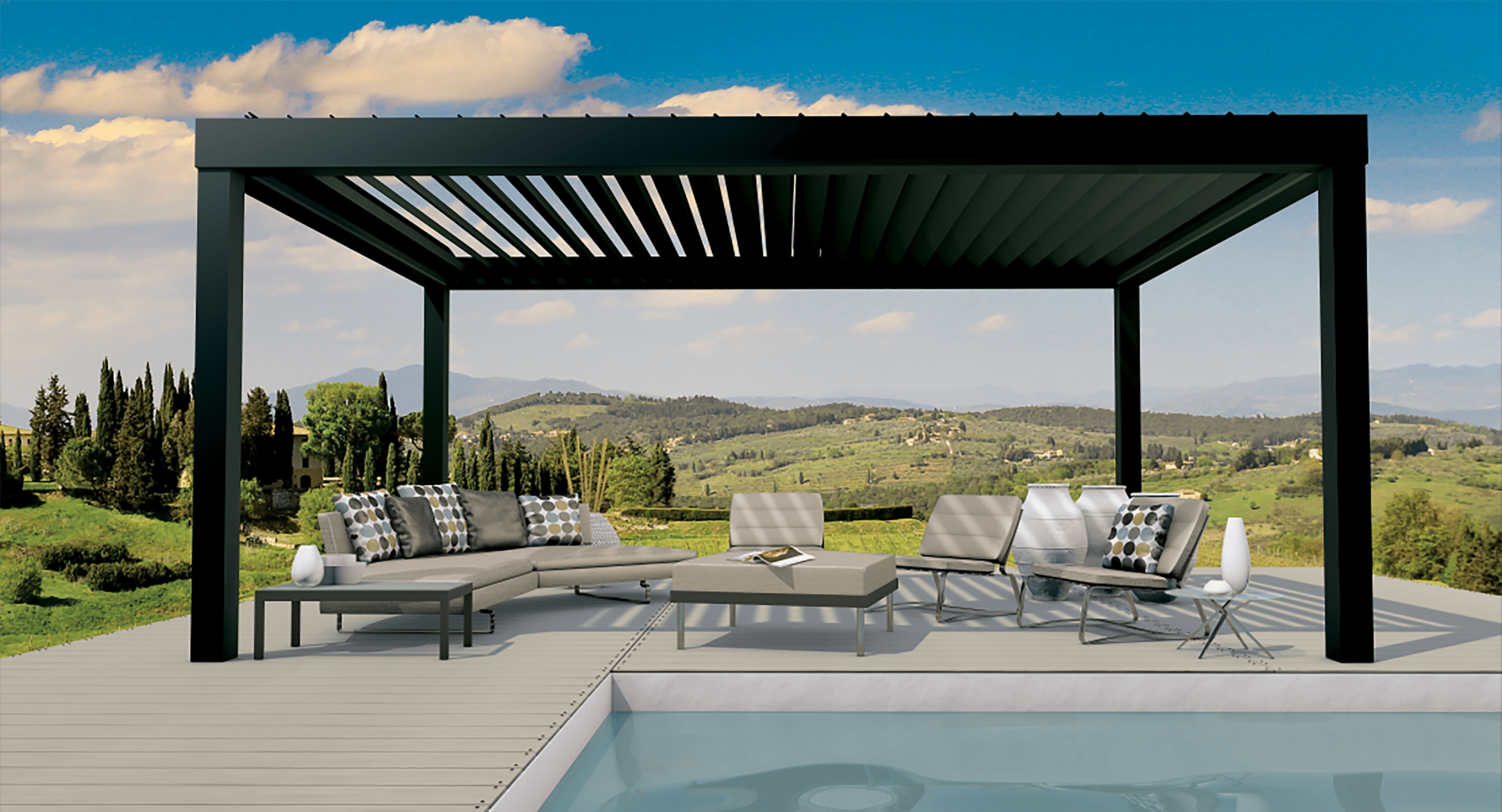 Design
Based on feedback from our customers, and working hand in hand with our partners, THE Pergola has been designed by our R&D team for your comfort and long-term satisfaction.
15 new profiles were created, some complex and some one-piece, a registered patent and investment in a 5-axis cutting machine was made for carrying out high precision work.
I discover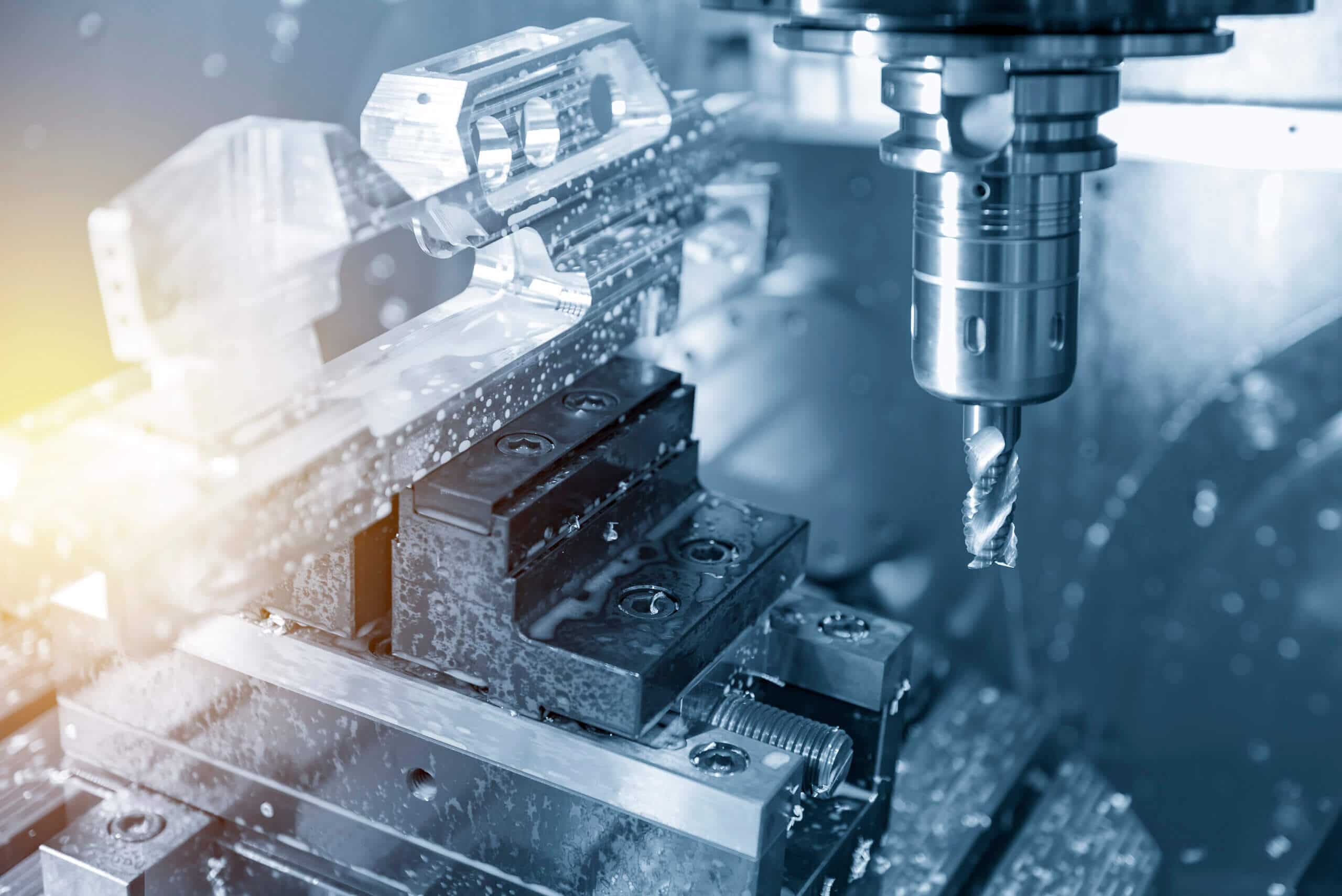 Design and manufacture
Every creation is unique. That is why at Concept Alu each project is designed and manufactured to the highest standards.
We do not compromise on the time spent on designing or manufacturing your project, nor on the use of quality materials, such as aluminium and stainless steel, among others, to guarantee high quality standards. All those involved in the project, from design to manufacture, are committed to offering you conscientious and high-quality work, to facilitate the installation of our products.
I discover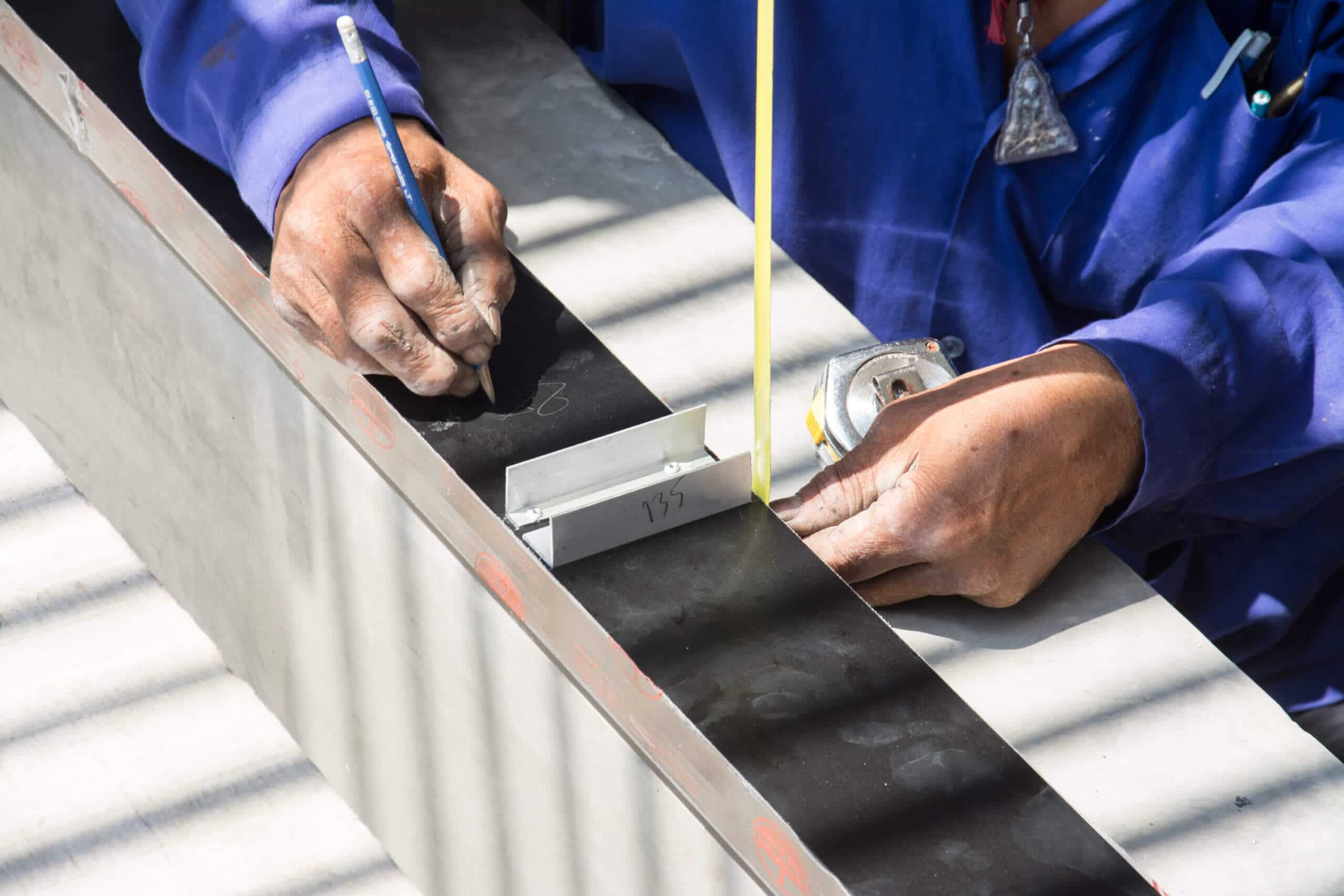 Installation
All the work carried out at Concept Alu upstream of the installation, from the design in R&D phase to production, is intended to facilitate the installation process as far as possible.
High standards are central to our business, and for the purpose of minimising on-site work, all options are pre-assembled in theWorkshop. This will save your installers valuable time and ensure the cost-effectiveness of your business.
I discover
WE ARE MORE THAN JUST A NETWORK, WE ARE A FAMILY
A team fully dedicated to support you and help you grow your business. Everyone is committed to delivering on the promises of the group.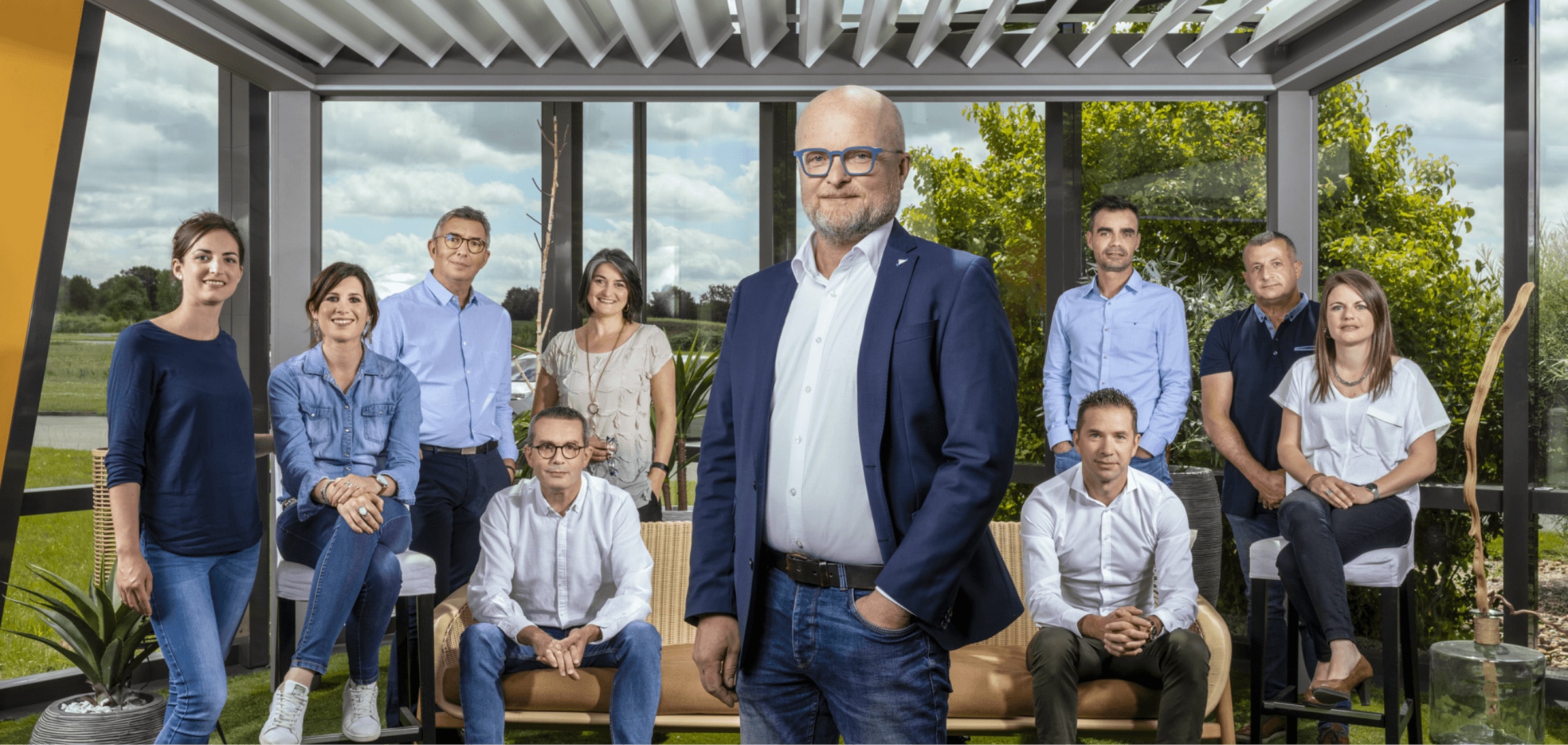 YOU ARE A PROFESSIONAL, LET'S DO BUSINESS TOGETHER
Concept Alu is now offering to make a difference in your country.
If our products inspire you and our values resonate with you, please contact us and we will come and meet you to discuss your project.
Carpenters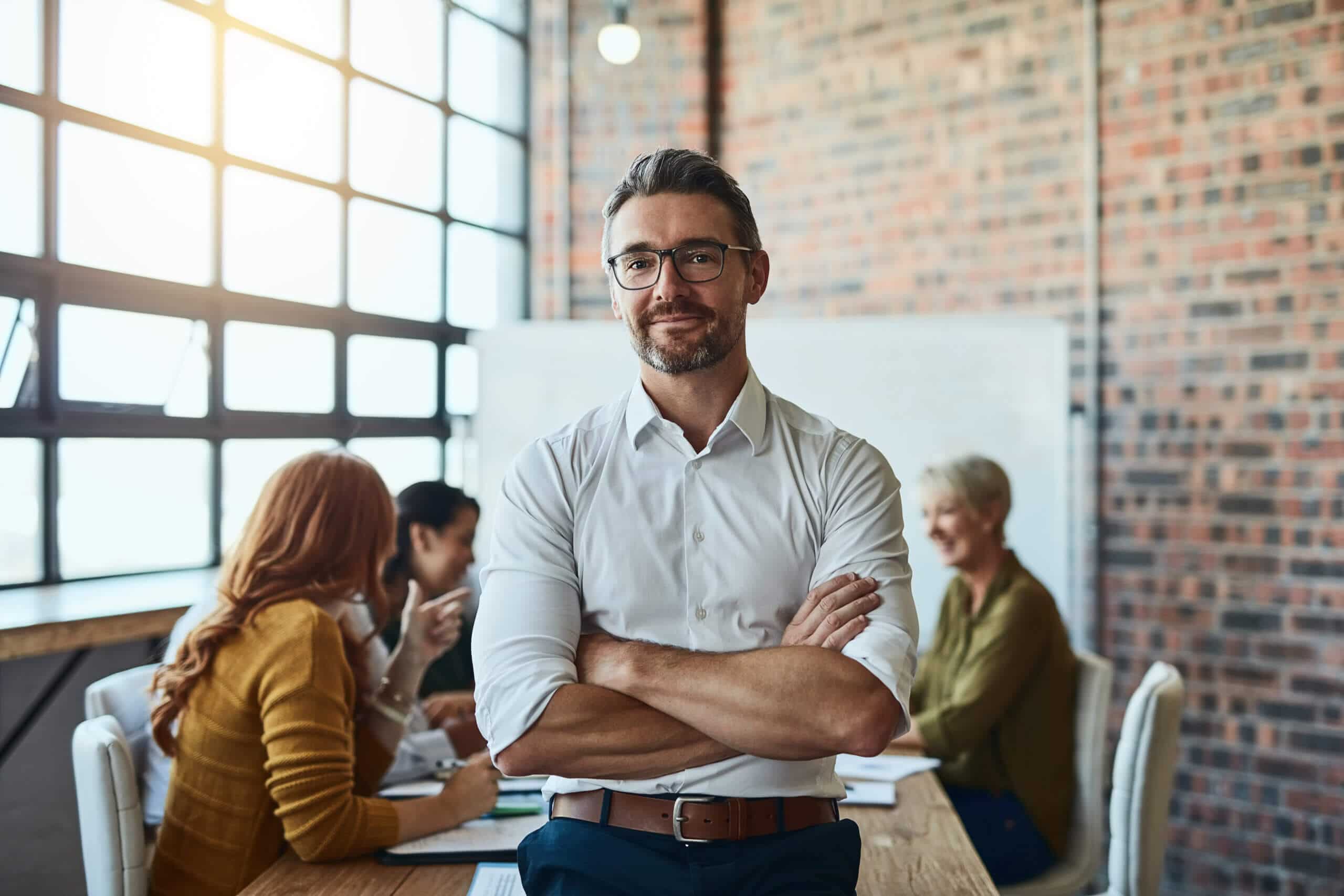 Blinds seller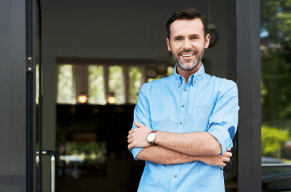 Architect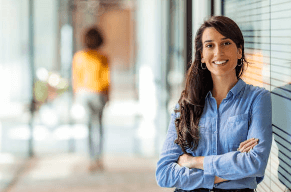 Promoter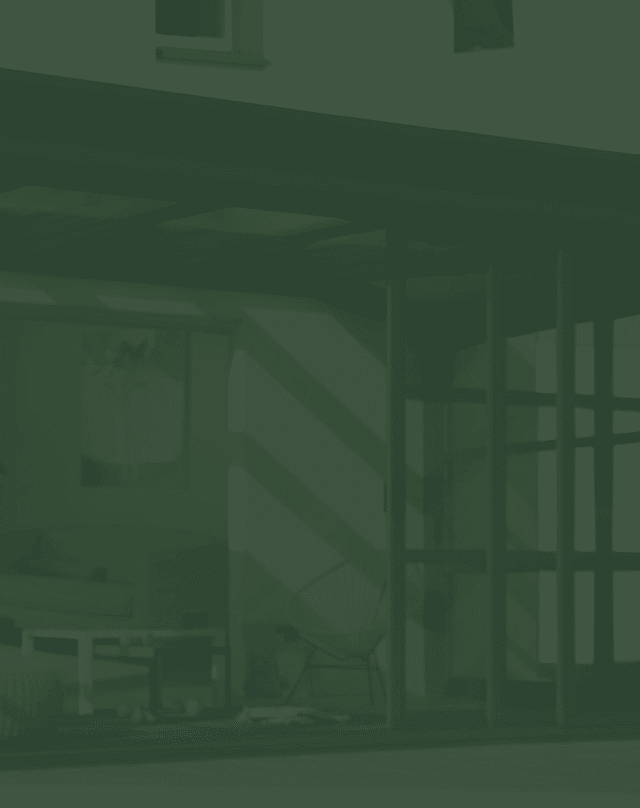 ARE YOU INTERESTED IN BECOMING A CONCEPT ALU PARTNER ?
Contact us
LISTEN TO THE TESTIMONY OF OUR FRENCH PARTNERS
OUR LABELS AND CERTIFICATIONS RECOGNISED WITHIN THE EUROPEAN INDUSTRY
* NF = French certification * SNFA = French Professional Organisation for aluminium joinery companies

Discover some of our creations and achievements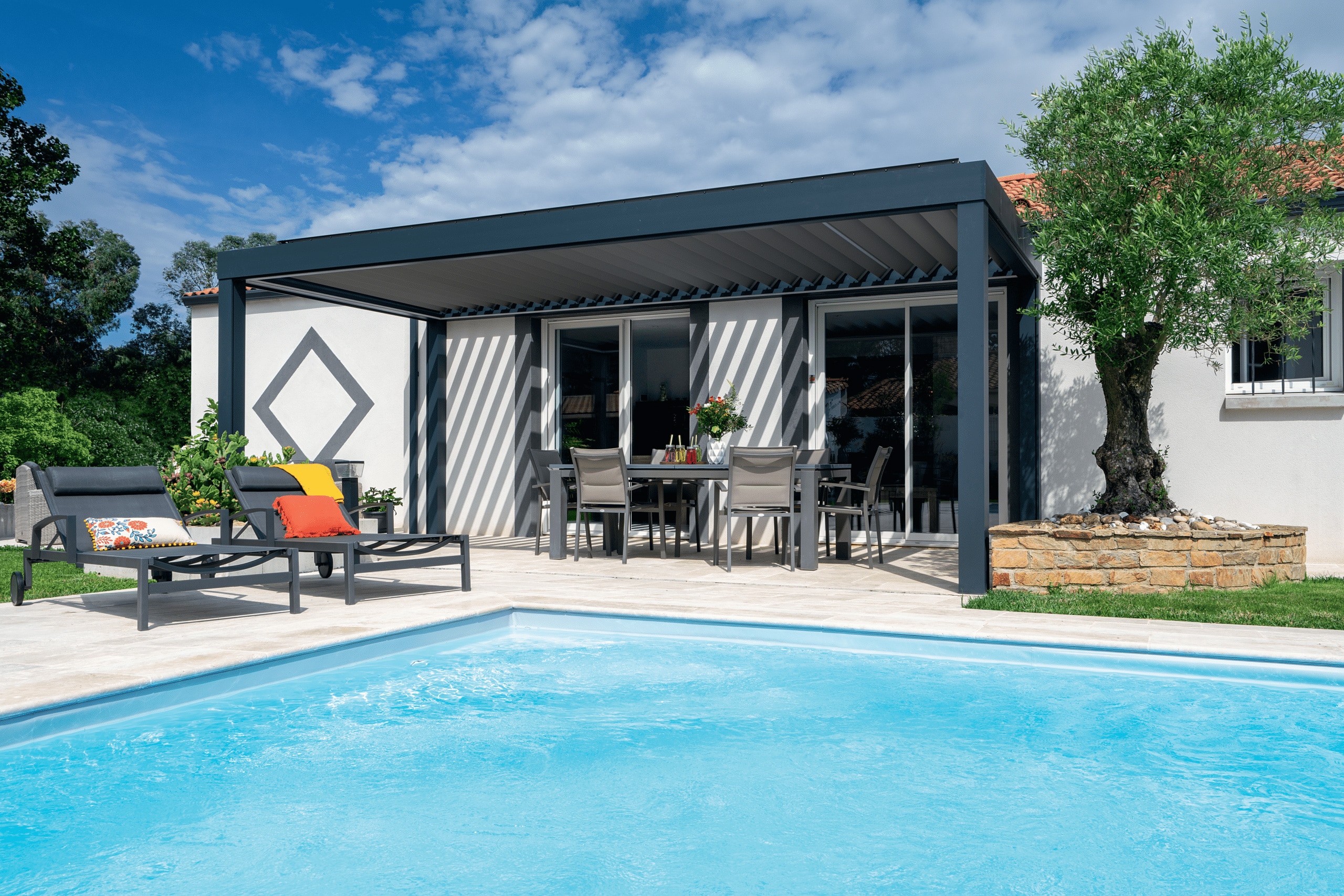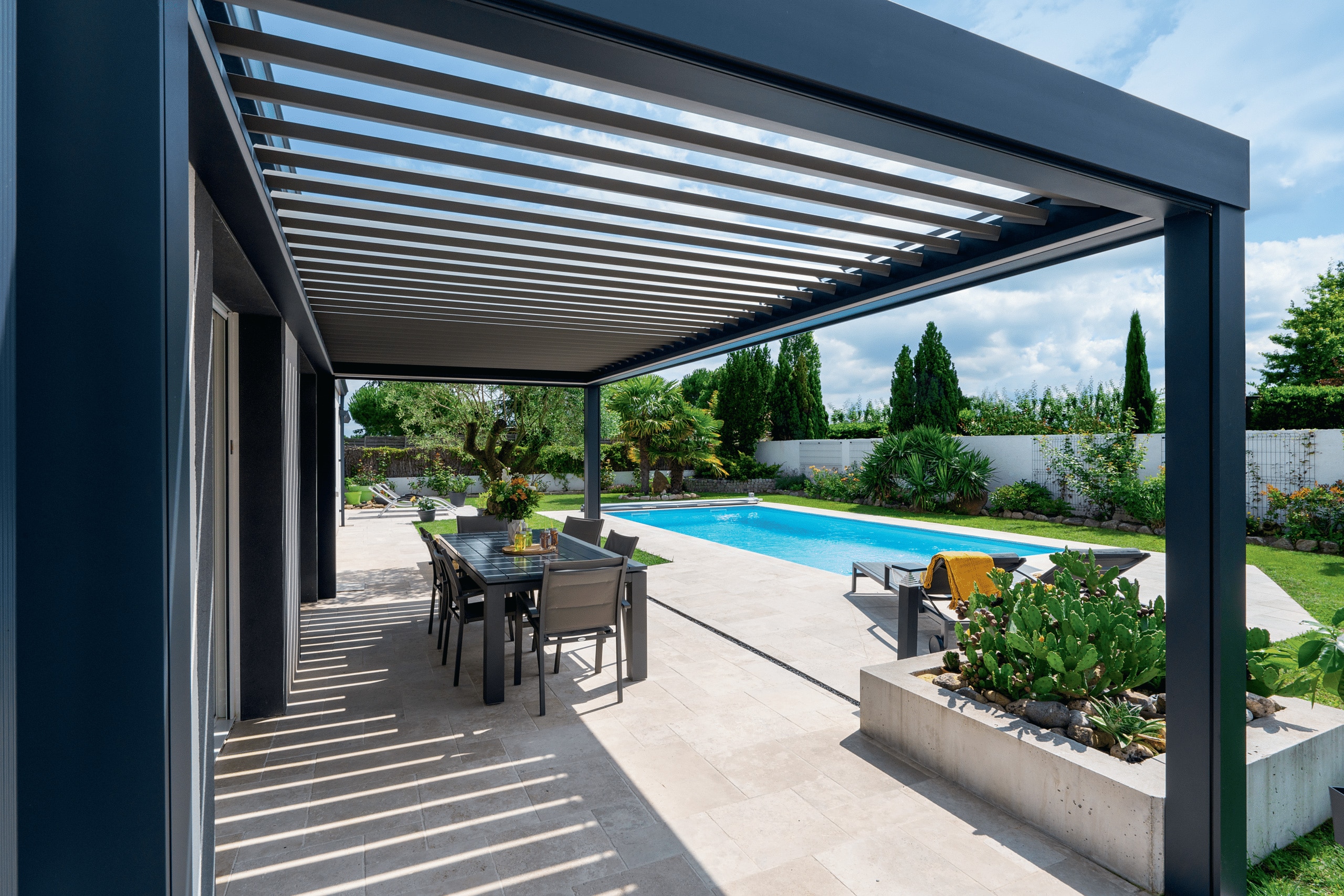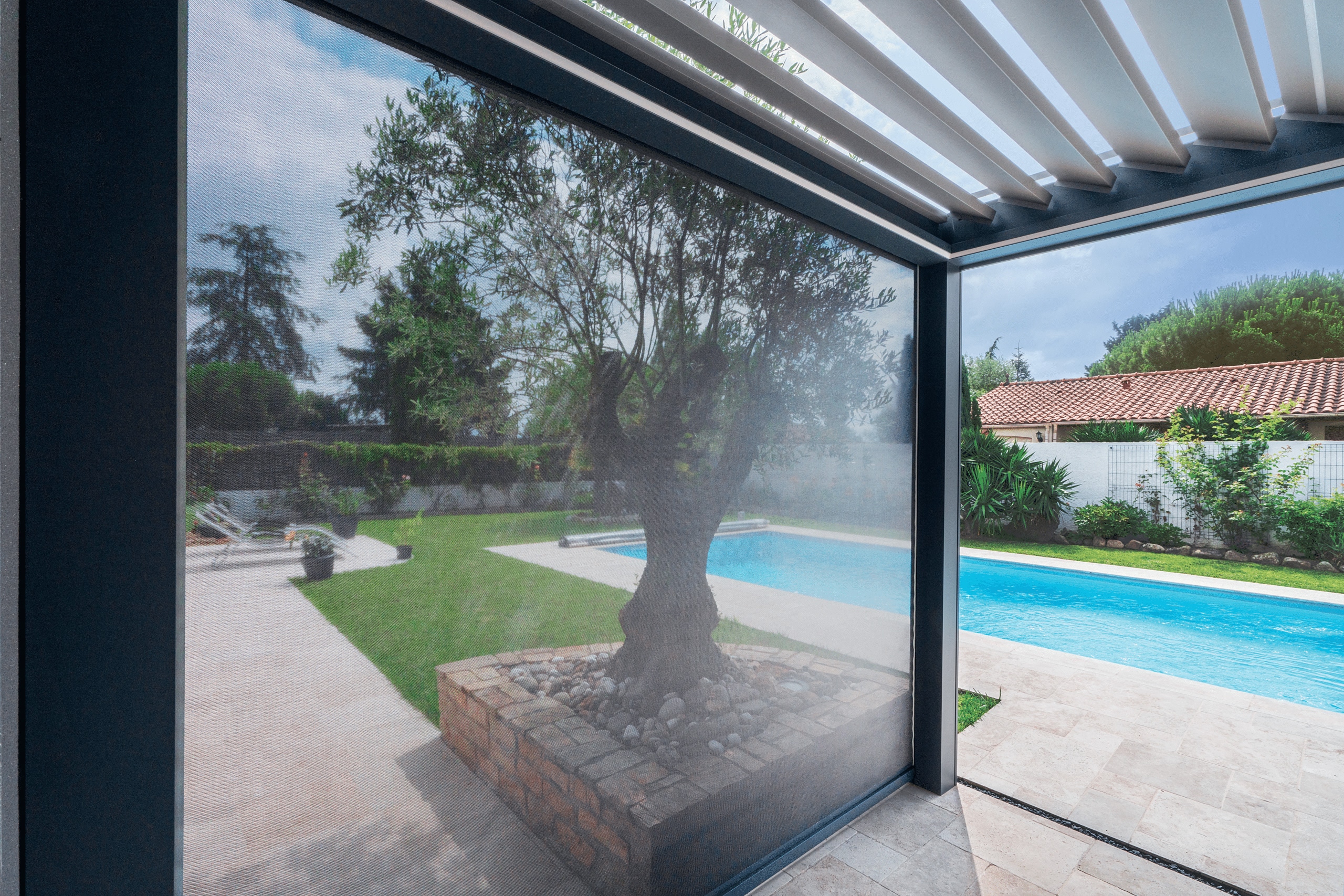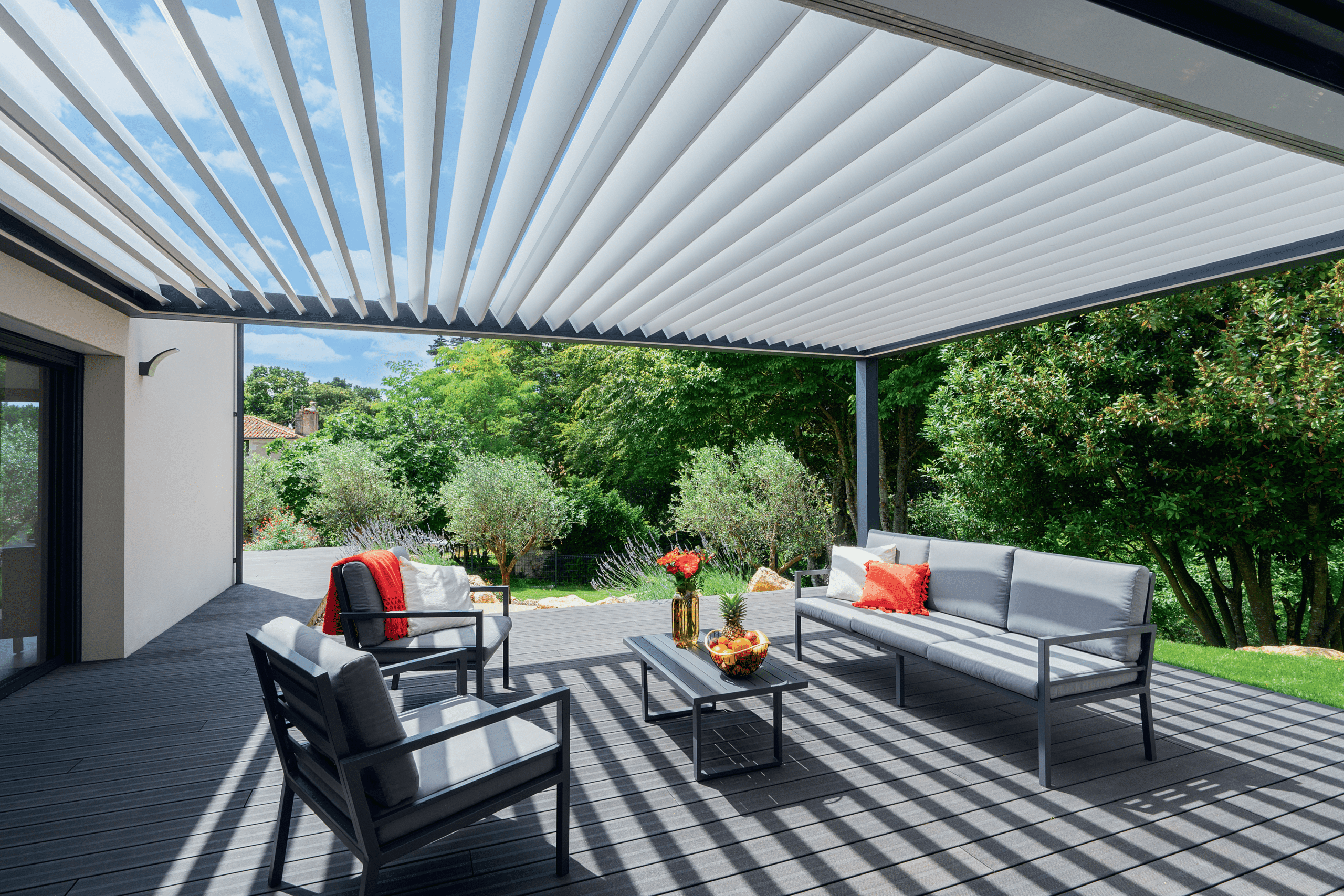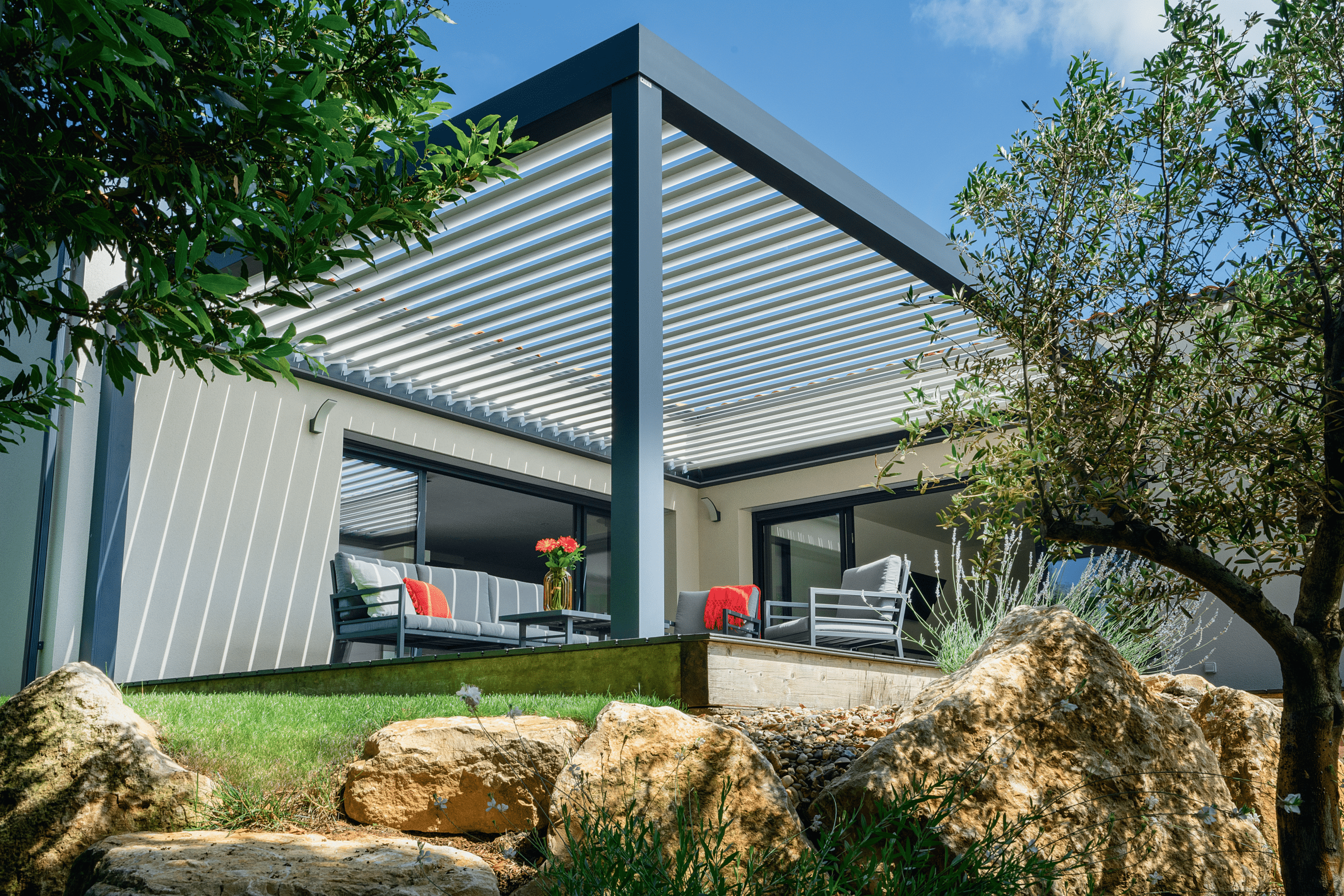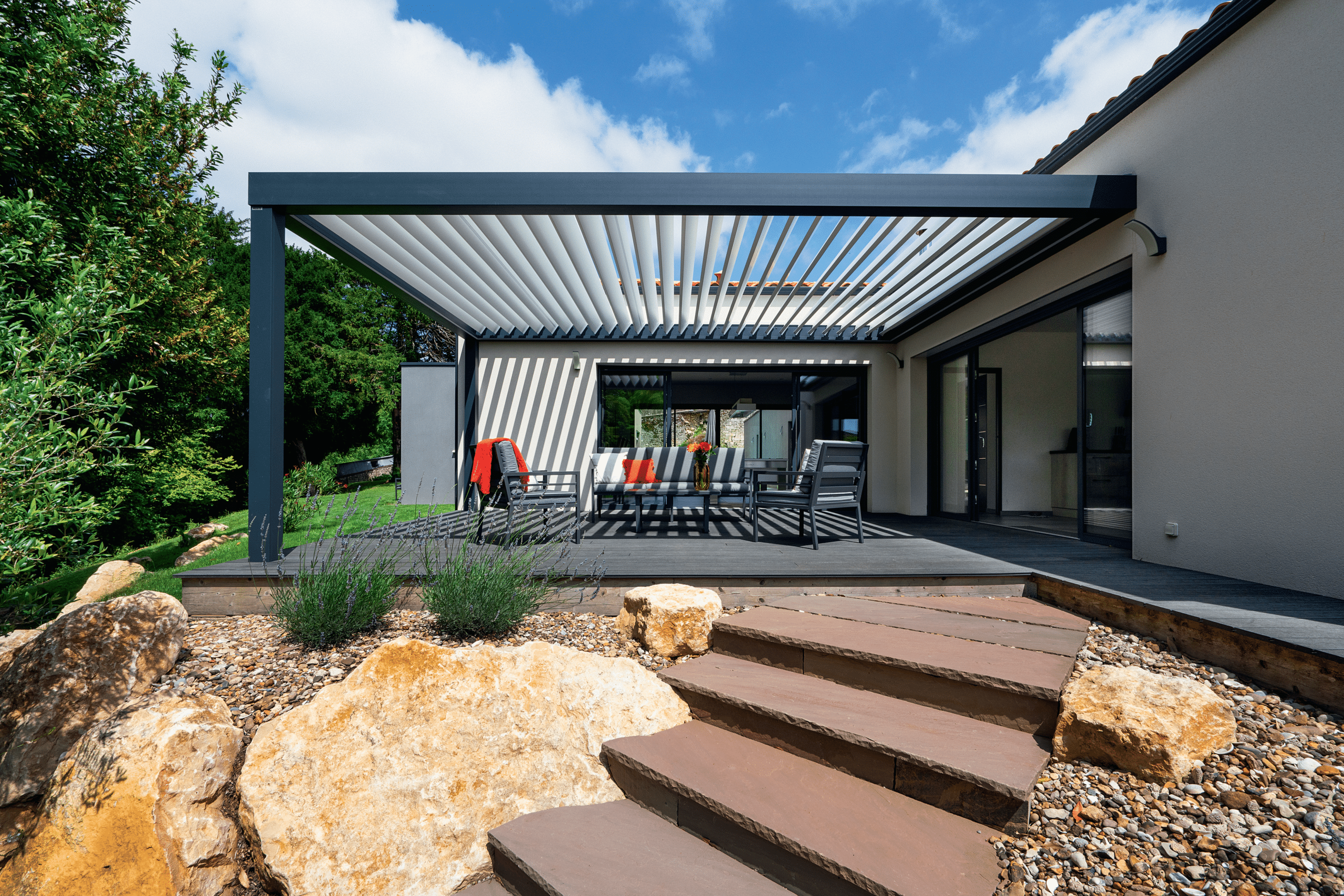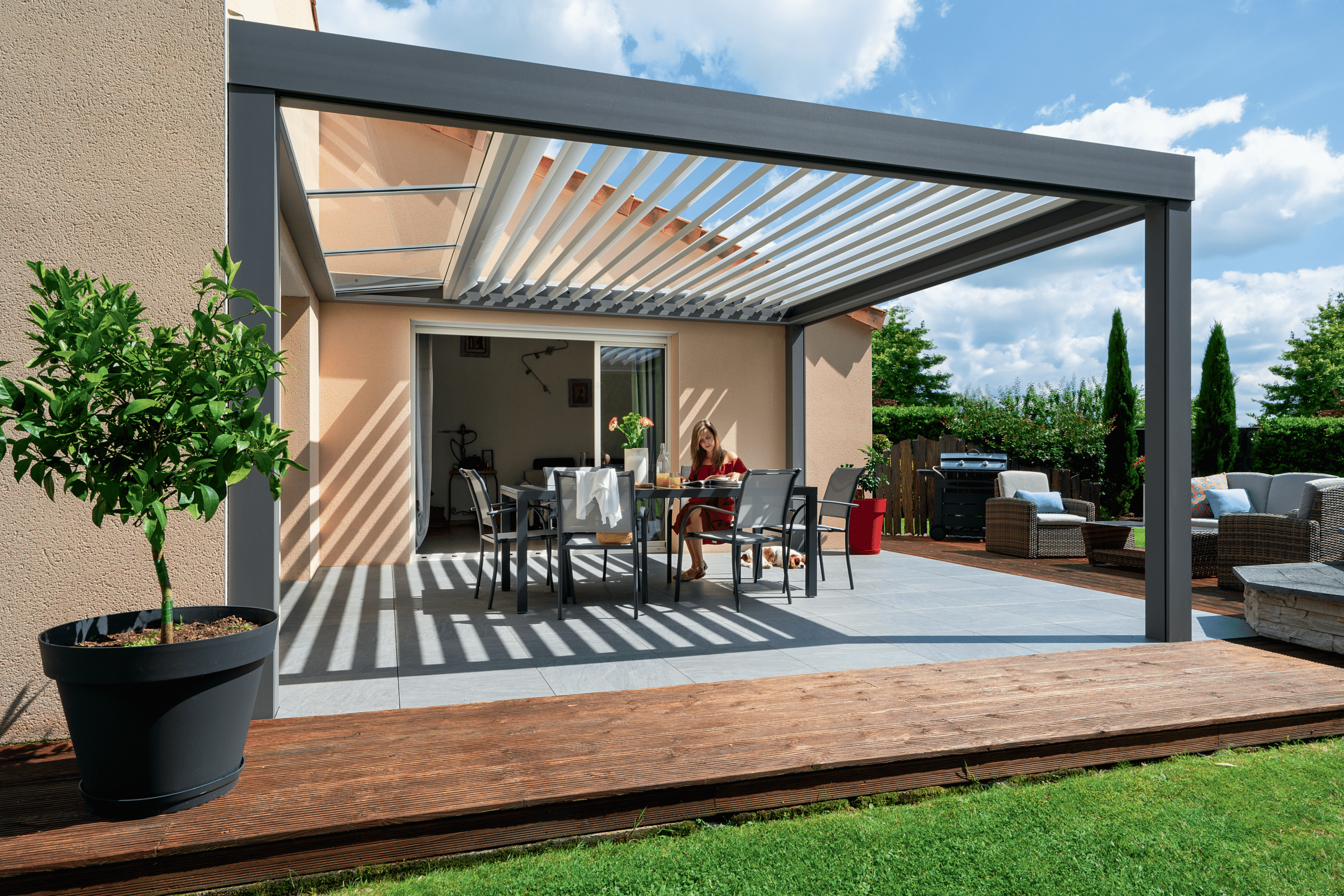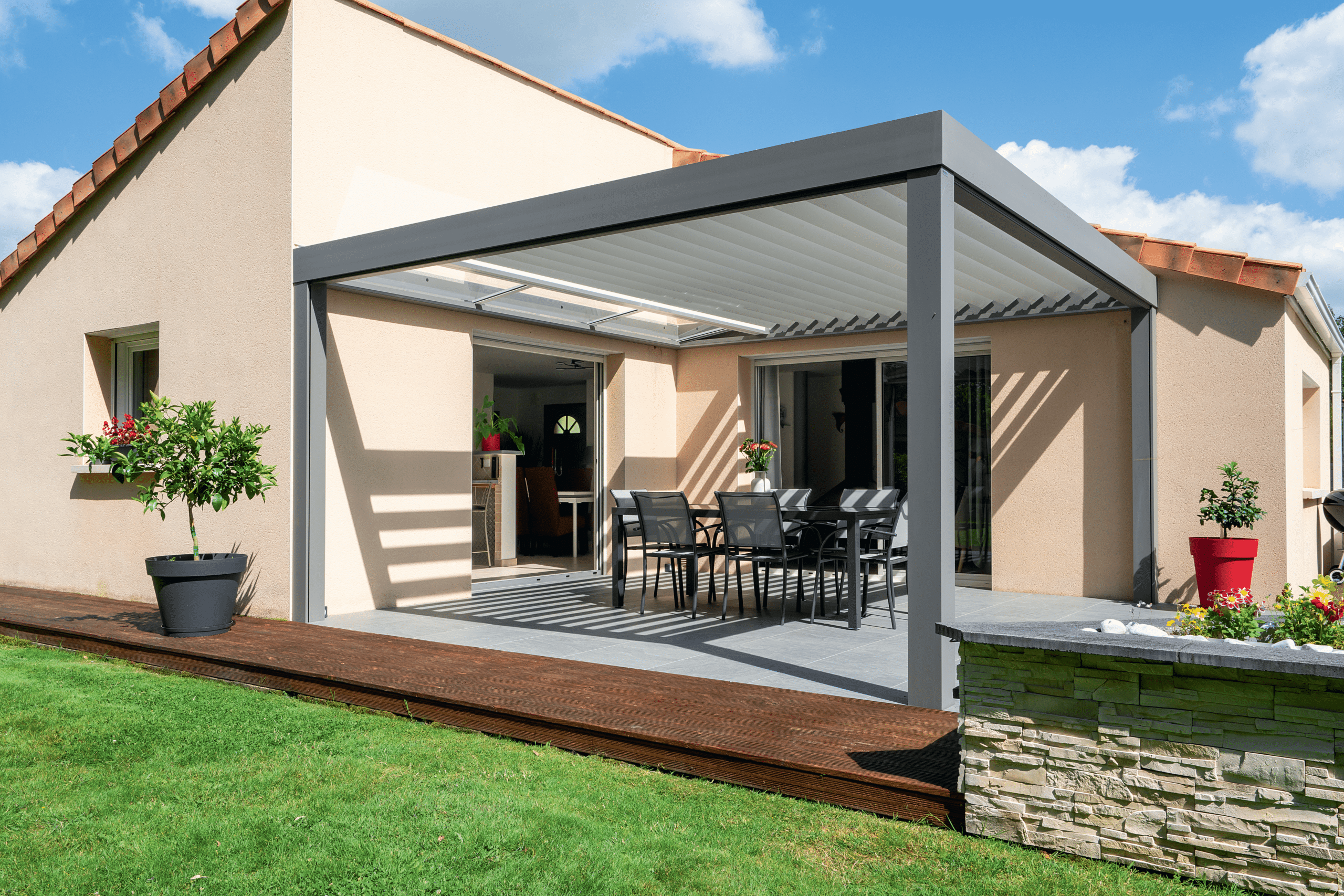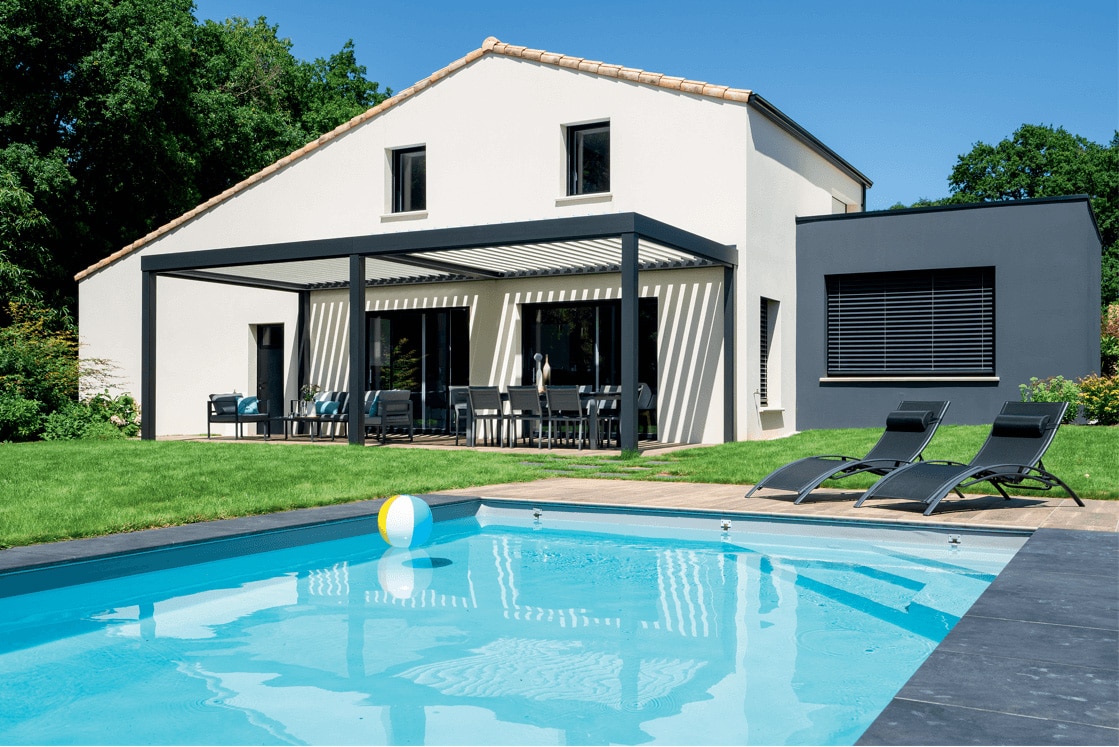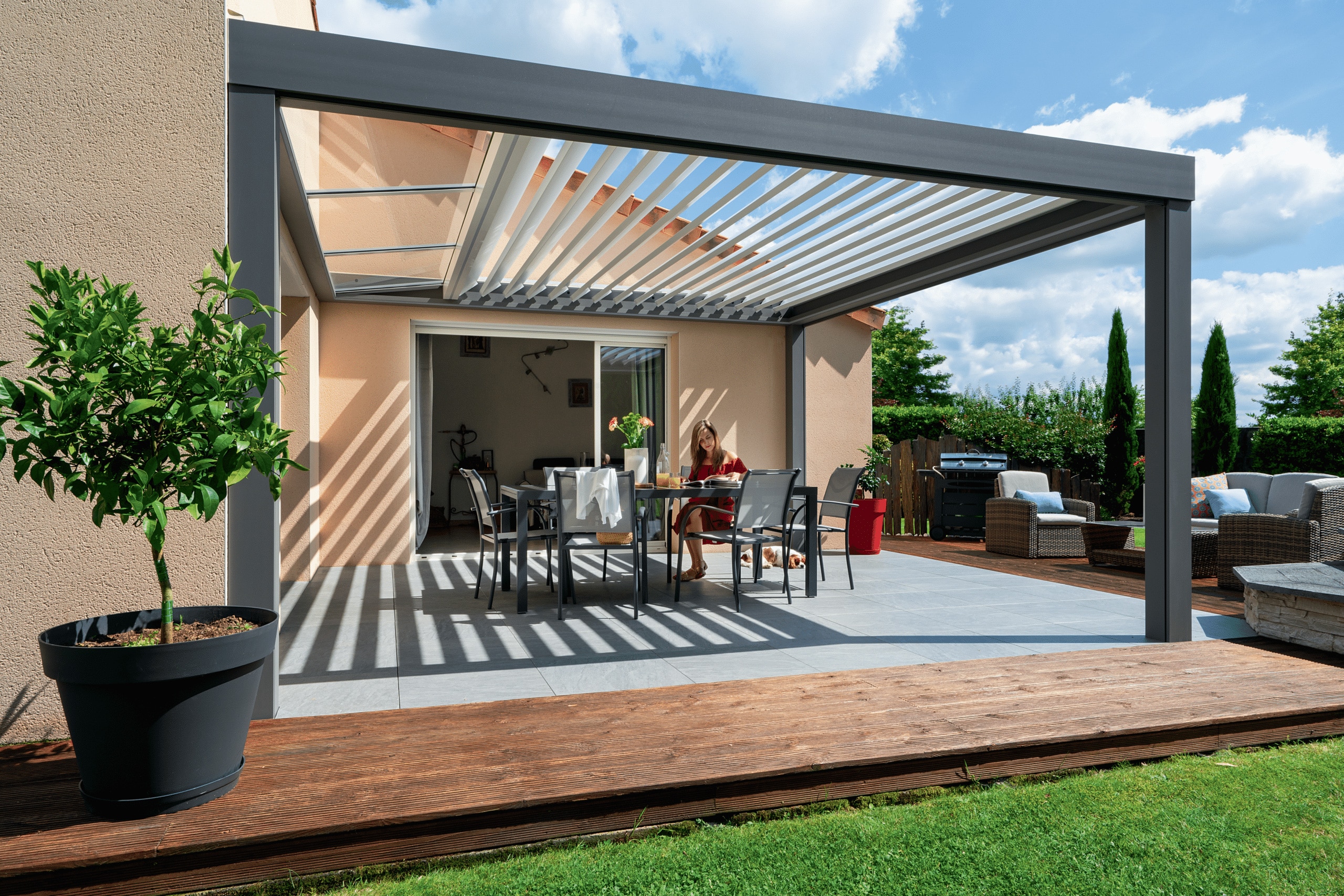 LET'S NOT WAIT FOR TOMORROW TO TALK ABOUT IT !